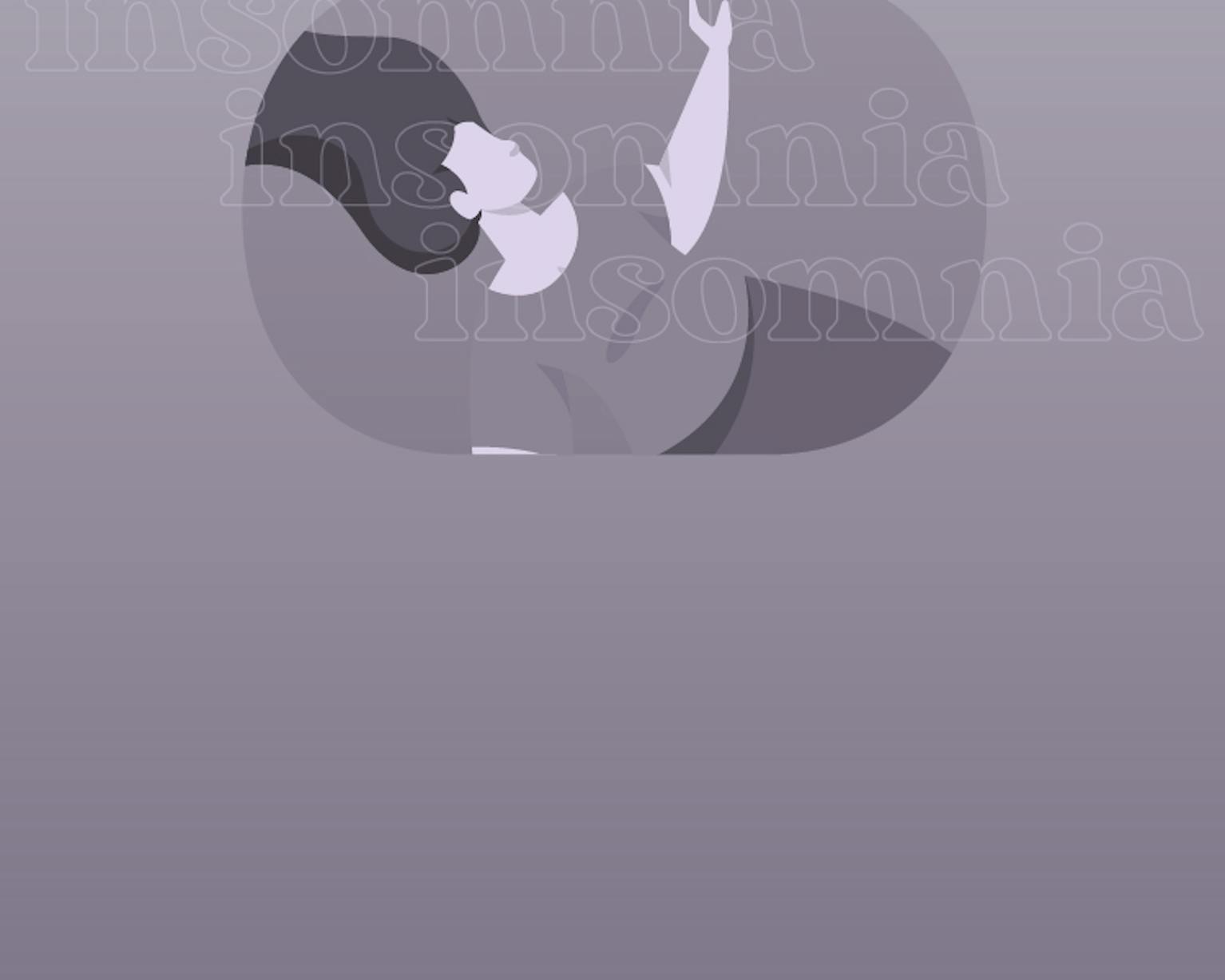 Best weed strains for insomnia and sleep
Can't sleep, or can't seem to get enough of it? You're not alone. More than 25% of American adults don't sleep the recommended 7-hours-a-night minimum, and as high as 40% of American adults report sleep disorders, namely insomnia, every year. For years, medical marijuana patients and recreational users have turned to cannabis to help them get to Dreamland, and cannabis strains with sleep-inducing properties have surged in popularity.
Along with monitoring your daily caffeine consumption and screen time, a growing number of studies indicate that cannabis works as a viable staple in our quest for a good night's rest.
But not all strains help you up your zzz's. By seeking strains rich in certain cannabinoids, consumers can use cannabis as a sleep aid—albeit one best utilized as part of a larger, well-rounded approach to tackling the issue. Here's the latest science behind weed and sleep, complete with a fresh crop of personalized strain recommendations.
These results are based on user reviews and are not a substitute for professional medical advice.
Frequently asked questions
After years of anecdotal evidence, a growing number of studies support that weed can indeed serve as an effective sleep aid. However, as is often the case with cannabis, it's not a one-size-fits-all scenario.
Instead, consumers should seek out strains with certain combinations of cannabinoids and terpenes for an optimal experience. Additionally, as noted above, the best course for overcoming insomnia may require lifestyle changes in addition to your sleep strains.
However, if you need to start somewhere, there's a lot to like about what weed can offer.
When it comes to helping consumers fall asleep faster or wake up less often, we know certain cannabis strains can be mightily helpful. But what makes these strains stand out as a formidable ally in treating insomnia?
It largely stems from a few cannabinoids they commonly share. In tandem, the psychoactive properties of THC and the soothing properties of CBD—as well as the occasional presence of a third, less common cannabinoid known as CBN—serve to help you feel relaxed, calm, and ready for deep sleep.
Additionally, specific terpenes, including the lavender-like aroma of linalool, are reputed for their sleep-inducing properties as well.
The competition was stiff, but we've amassed a list of five of the best overall weed strains for sleep. To find our winners, we factored in Leafly user scores, sales figures, significance in the culture, and more to whittle things down to the true cream of the crop. Let's roll!
Granddaddy Purple

A California staple, Granddaddy Purple's complex aroma of grapes and berries offer the perfect sweet treat to end your day. Potent and pleasurable, this strain's range of effects include both cerebral euphoria and physical relaxation, making it an ideal bedfellow for those in need of a few extra winks.

Northern Lights

Let your muscles relax with one of the most famous strains of all time. As a time-honored indica cross of Afghani and Thai, you can always look for Northern Lights to guide the way to a bedtime filled with good thoughts and soothed tensions. After all, this is a pure indica that's earned its reputation for a reason.

Bubba Kush

Notorious for its heavy, tranquilizing effects, Bubba Kush is an indica that boasts notes of rich chocolate and dark coffee. Highly regarded for its properties in easing stress and soothing sore muscles, Bubba Kush is also a popular go-to for insomniacs eager to hit the hay in a hurry.

Blueberry

Cross a Purple Thai with Thai and you get the colorful, potent Blueberry. With a flavor profile worthy of its namesake fruit, this strain's status as a legend of the field is also due in no small part to its range of appealing effects, which include relief of pain, stress, and, naturally, insomnia.

Grape Ape

Ready to go ape for the Grape? Propagated by Apothecary Genetics and Barney's Farm, Grape Ape is a predominantly indica strain made from a triple-cross of Mendocino Purps, Skunk, and Afghani. Pungent, fruity, and great for any seeking a stretch of carefree relaxation goodness, this strain is additionally renowned for the deep purple hues of its leaves.
Some folks like it strong. We're all for that, but when it comes to finding the most potent cannabis strains for insomnia, you'll need to look at more than just THC percentage. While THC is certainly the main driver of potency in weed, other factors—including terpenes, body chemistry, and tolerance—also impact your ideal sleep strain. Without further ado, let's meet the heavy hitters here to kick your insomnia to the curb.
Sugar Black Rose

Tipping the scales at 29% THC, Sugar Black Rose (aka "Black Sugar Rose") is an indica-dominant hybrid that packs a pungent aroma of earthy musk. Prepare for a full body buzz of the most relaxing kind when enjoying this cross ofCritical Mass with Black Domina, first bred by the crew at Delicious Seeds.

Chemdawg #4

Officially known as "Chemdog 4," the bite of Chemdawg #4 certainly matches its bite. Offering 25% THC to go along with a refreshingly tangy lemon flavor, this strain will spark your brain while keeping your body feeling loose—an ideal combination for those who want a mental palate cleanser before hitting the sheets.

Gushers

When your parent strains are Cookies family staples like Gelato #41 and Triangle Kush, you've got some bragging rights. Such is the case for Gushers, which clocks in at 25% THC and enjoys a sterling reputation with Leafly users as a go-to for its strong sedating, and euphoric effects.

Birthday Cake

Sometimes known as "Birthday Cake Kush," this sweet confection of a strain showcases its strengths (24% THC) via the crystalline icing of THC-rich resin that graces its buds. Good for those seeking deeply relaxing effects, Birthday Cake proves to be every bit as decadent as one would expect from the offspring of parent strains Girl Scout Cookies and Cherry Pie.

Papaya Cake

A hybrid made by crossing Papaya with Wedding Cake and White OG, Papaya Cake is like a great dessert—be prepared to feel drowsy after you have some. In this case, consumers can expect a decadent tropical flavor palate which eventually invokes feelings of relaxation, sleepiness, and, understandably, hunger.
CBD contains naturally relaxing properties which may be good for some insomnia patients.
In states where medical marijuana is legal, insomnia may be considered a qualifying condition for you to get a medical marijuana card.