Reviews
22
4.6 out of 5 stars
Quality 4.3
Service 5.0
Atmosphere 4.6 Tclopez
on December 13, 2019
All the staff here were super friendly, cool people. Product is quality & plenty of parking. Username_In_Use
on December 8, 2019
This is a PERFECT dispensary...especially if you use Leafly pickup. I have tried almost all the dispensaries in MA and this one is above and beyond the best available for quality, customer service, and efficiency. I have arranged my pickup for three weekends in a row now and before that popped in very late after work. Smiling the whole 6 minutes it takes to get in and out. The best part about them is the hours they are open. The one in Salem closes at 6:45 and if you work in Boston getting in town to pick up cannabis in that time frame is impossible. So, this is my go-to dispensary. EFlo88
on December 2, 2019
Very friendly staff. Was in and out
Excellent service, very friendly and knowledgable staff. Flower variety is a little bit limited but I imagine that they'll start offering more selections in the future.
First time was fun and casual, I keep coming back. Very swift and organized and clean from approaching the door to exiting. Everything is on display and they have some neat stock.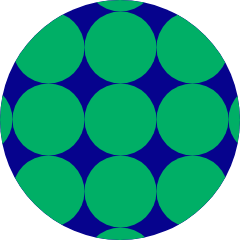 grubeytuesday
on November 26, 2019
Kinda sneaks up on you off the highway but on-site parking is great. I'm a concentrated guy and will say, their East Coast Sour Diesel #2 wax is the best concentrate I've gotten from a dispensary in Massachusetts. Put it right up next to a 710labs product and was not disappointed. Having said that, their "love rosin" could use some work. I got the Purple Punch, tastes like Purple Burnt Popcorn at any temp. Nothing against Apothca, rosin (especially LIVE rosin) is a tricky tech to get right, and with practice comes technique and with technique comes quality so they're ahead of the game in that sense. Will certainly be back, keep it up with those concentrates and you'll corner the market!!!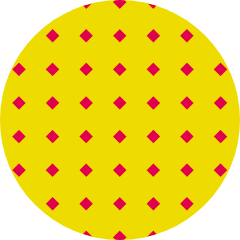 Nummahaven617
on November 21, 2019
Excellent service, products ,and employees , amazed at knowledge of bud tender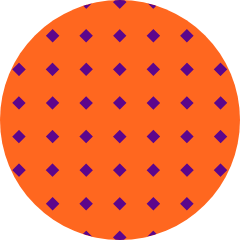 dvanblenis
on November 19, 2019
Love the location and that I can walk right in! Staff is great! They are so friendly and welcoming! I have loved all of the wax and rosin that I've tried, but beware of the shatter. It comes in this little solid ball, not a thin sheet, and unless you are going to smoke the entire gram, it's nearly impossible to break it up into pieces. As you're trying to break off a piece, if you push a little too hard and it breaks and goes everywhere and then you're sad. ToriPunk43
on November 19, 2019
I liked everything I would like 2c the CBD drink Necter sold there When I drink that b4 I smoke I sleep Amazing 😊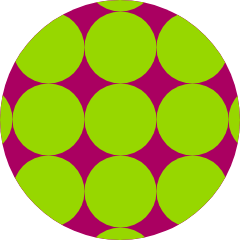 Angelo1983
on November 16, 2019
So far compared to the other recreational dispensary's this one isn't constantly bombed with people also I've tried two strains one was platinum garlic and the other flo og both were really good smoking. After coming here I won't ever go back to Salem but I still will go to neta in Brookline just cause they have a constant flo of different strains.