Reviews
77
4.7 out of 5 stars
Quality 4.7
Service 4.7
Atmosphere 4.7
Staff is friendly and helpful. Prices are competitive. I come here more often than any other dispensary.
Amazing crud love the gorillas🦍🤘🏾
The staff!!!
it's a good location for somone who dosent want to donate a lot of money but at the same token you get what you pay for, iv been shorted multiple times and not just here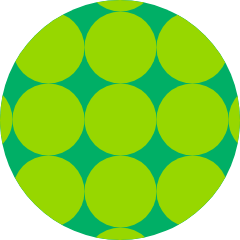 Flower_enthusiast313
on January 6, 2019
I visited Area 51 today to get some edibles, they always have great deals on them so I come here to stock up. I was supposed to get 13 but only got 12. I didn't notice until I had already left.. tried calling but got no answer.. just a heads up. Check your bag before you leave everyone! The service is always great here so I was a bit surprised.. but mistakes do happen. I'll be back tho BFAB2501
on December 18, 2018
I like the set up and the different prices. Flower was good too so looking forward to coming back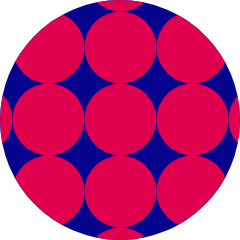 mostetzguy
on October 28, 2018
this place now totally sucks. i was a regular, two or three times a week and always spending into three digits. why i always felt i was being cheated and continued to come here, i don't know. yet, i did and was happy to earn points and get a freebie joint. and so, i make a purchase of nearly 200 bucks and ask for my freebie joint…"only on monday" i was told. huh? you're going to skimp on a shake freebie joint? it was an owner who refused me the joint and i thought "you know what? right down the road, right next door, right within a minute are other dispensaries, i really don't need you." haven't been back. now, they're closing due to "state regulations"….uh huh. area 51, get your act together, get rid of totally stoned out bud tenders, don't ignore people and treat your customers like crap.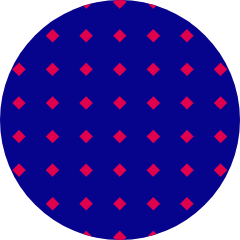 Tiffany3807
on October 20, 2018
I like the staff and the selection they have is very good .. and the price is right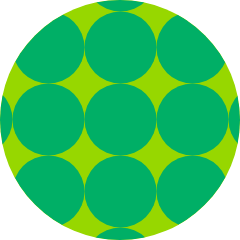 Rathur
on October 20, 2018
Great place! First time here!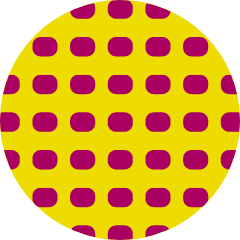 Banks313
on October 3, 2018
good weed nice deals