Reviews
814
4.5 out of 5 stars
Quality 4.6
Service 4.6
Atmosphere 4.5
Quick and professional.
DawnJennings
on April 3, 2020
The websites and leaky is not updating fast enough or is not accurate enough with the info of what is on sale or not on sale. And the strains are labeling incorrectly or not at all of if it static's or indica. I just spent 200 on something I can't use for what I need it for sleep and migraines. Hopefully I'll get better. I know this virus is not helping ANY OF US!
The staff is amazing. Super friendly, high knowledge of inventory, and always looking out for their patients. I highly recommend this dispensary for all your medicinal needs. Their product is always on point!!!! Thank you Natural Remedies DesertEagle
on April 3, 2020
Best bud in town, always so fresh. Quick to order thru Leafly with pickup 15 minutes later.
Awesome SweetKerosene
on April 2, 2020
I love getting my medicine from here. High quality and amazing customer service
Very fast service. I will definitely use this system again Thanks!
Everything was fast and efficient. Their safety procedures were excellent.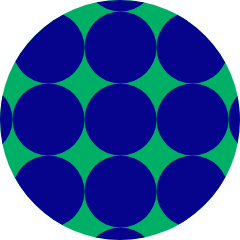 DoughyZoeyDog
on April 2, 2020
I have been coming here for the last year. The staff are friendly yet professional. The great deals and service keep me coming back. They have adapted quickly to the pandemic and continue to be open and safe as well. When there is not a pandemic they usually have most things in stock.
We have to use Leafly, then pick up the product. Great service as always!