Arizona Natural Remedies
Reviews
718
4.5 out of 5 stars
Quality 4.6
Service 4.6
Atmosphere 4.5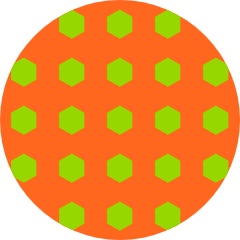 jamesoker
on November 30, 2019
Great prices, friendly customer service reps, never a long wait. Did Leafly order was quick and easy.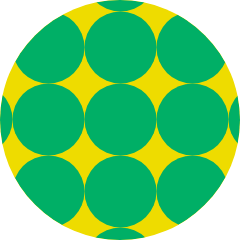 joejoe420247
on November 29, 2019
Leafly pick up was easy and fast! The flower is 🔥🔥!! I'll be back!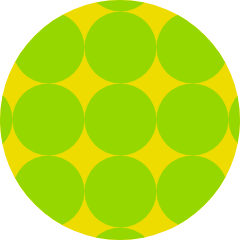 P1000
on November 29, 2019
Pick up was easy and fast. The flower was of very good quality and potency. This is the dispensery, I first visited after I received my card. I will always be a return customer. Thanks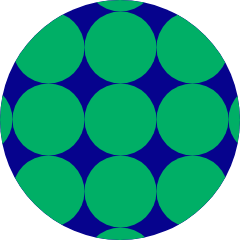 blaster
on November 29, 2019
Great service prices and product.. it is sad to see reviews left from people that demand something free!!! in order to leave a good review!! I would tell those people to take their fake ass down the road.. thank you ANR for keeping it real. it's too bad you got to deal with these fake ass people. That will say anything for free pre-roll. ✌️
TonyDee
on November 27, 2019
First time, and it pains me to say this, I actually couldn't justify spending money here. Lousy and offensive customer service, nothing worth the cost, and knowing that my patronage was more of a problem for the budtenders. Without a good FTP or review program or incentive for referrals, it's a wonder I shopped here. They have to step it up.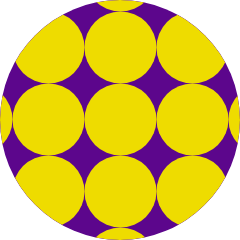 Kalmintman
on November 26, 2019
Great help from jess joe and sean Slickmcs
on November 17, 2019
I just wanted the owner(s) to know that you have the Absolute BEST STAFF IN THE VALLEY... the purple who work for you are the BEST. In the Business... thank you for all of your service ... the best!!!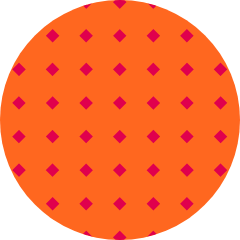 BdogV
on November 15, 2019
Everything about this little shop of delights is worth coming back. Happy staff, and quite adept with an amazing knowledge of the various strains they offer. Aurora420Avery
on November 14, 2019
Place is awesome deals TheCannaisseur76
on November 14, 2019
Knowledgeable about the herbs and spices and that's what I look for. Look forward to seeing everyone again. Bless Arizona's flower everywhere & treat your bud like you want it to smoke...🌿✌️🤐😤😎...