Reviews
39
4.8 out of 5 stars
Quality 4.9
Service 4.9
Atmosphere 4.8 ghostbusters87
on January 23, 2020
Great customer service. Jason was very helpful and always great atmosphere and knowledgeable staff.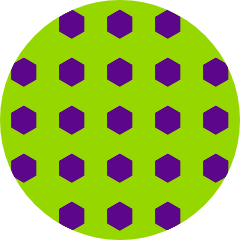 MrMutany
on January 23, 2020
i love this place. a little expensive for regular stock but lots of sales all the time. great staff and selection. OldSchoolTerp
on January 23, 2020
The staff at Bloom is knowledgeable, courteous, comforting, and trustworthy. There are few places I feel as comfortable, accepted, and understood than I do at Bloom. I highly recommend this dispensary!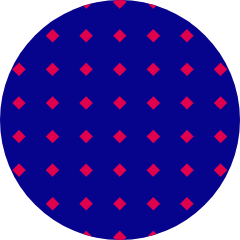 Purplelotus71
on January 19, 2020
As always, a great visit. Staff is informed, and a great help everytime. Brosen1996
on January 15, 2020
All staff is very welcoming on every visit. Great prices, great service, great location. I don't know what else to say well about Bloom medicinals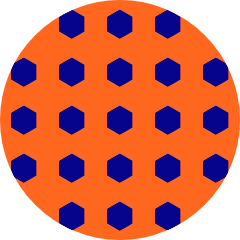 DannieBrown
on January 14, 2020
I love this location. The staff and customers are a delight. The staff is well educated and knowledgeable about the brands that come in if not will inform you of what they know or who may know. I enjoy every visit. Thx Guys
DaniAcke2011
on January 7, 2020
Great place super close to me and mike was super helpful and great customer service love it!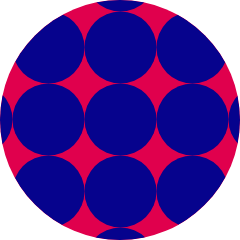 BeccaAnn2013
on January 2, 2020
Love this place. Quick, friendly, and wonderful assortment of products.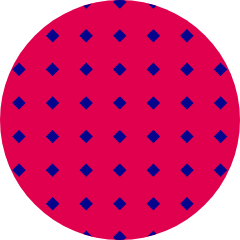 jdbowerman
on January 1, 2020
Budtender went above and beyond helping me with my Dart Pod Battery. This is my new go to spot. Miguelito80
on December 20, 2019
wonderful