Reviews
10
4.9 out of 5 stars
Quality 4.8
Service 5.0
Atmosphere 5.0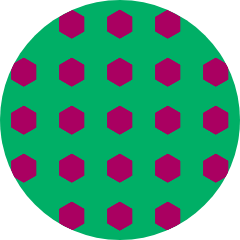 mhoffma1
on March 18, 2020
Great service and prices every time!!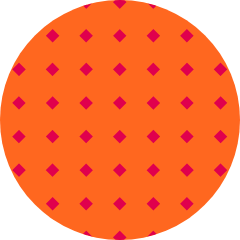 markjy77
on January 28, 2020
I ordered my meds online. CBD, cartridge s, edibles, and pre-rolls. With the 20% off from ordering online, and the owner/staff making you feel like family there's no reason for me to shop anywhere else in the state. All the products are less expensive and better quality than I've seen in the 3 years of living in the area! Lazygirl1977
on January 24, 2020
Like the owner Charlie. Really good people skills. Cheap pre rolls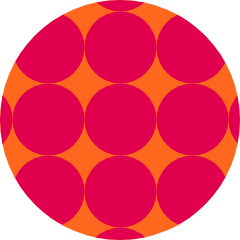 entrancedjellyfish
on January 14, 2020
Thanks so much. Out of all of the dispensaries I've tried in Portland, your weed just feels so happy and has great vibes to it. Will keep coming back!
QueenD1
on January 4, 2020
This place is awesome an the people are jus as great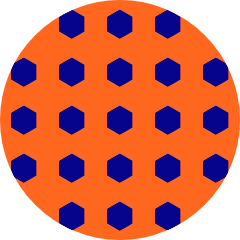 phinium
on January 3, 2020
Excellent service RockerLawyerPDX
on December 3, 2019
Gwendolyn rocks! She did a great job of helping me select exactly what I needed.
chrisanddesi
on November 23, 2019
Great shop with great prices and always a friendly welcoming, definitely a must stop shop for NE Portland.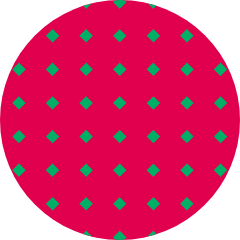 danceswithtrees
on November 16, 2019
Wonderful little shop, Charlie and staff are fantastic! Super friendly, nice selection & prices. A must in NE Portland!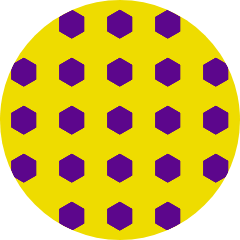 buddingculture
on September 23, 2019
Awsome Staff! Great Deals on Pre-Rolls