16 reviews
---
Quality |
Service |
Atmosphere |
Review this location
I feel lucky that we have a great place like The Cure in Lancaster. Really putting their best foot forward in PA MMJ. I always feel comfortable and everything is always very clean. The staff is always knowledgeable, helpful and friendly. Prices and stock are always a problem but it isn't a fault with the dispensary. It's more endemic of a brand new program that even the state is trying to meet new learning curves. If this is what can be done on the first try it only gets better for PA MMJ.
Amazing place. Great atmosphere with very knowledgeable staff. Very relaxed setting, I never feel like I'm in a rush while there. My biggest issues are my RSD/CRPS (full body pain) and my Dystonia. They're always willing to help with different issues as well such as insomnia etc. Very happy coming here!
this is one of the places I highly recommend and I have been to a few of them. Oppies-Law approved.
Great staff! Limited selections and run out of things frequently but this is a problem in the area as a whole.
Upfront and honest is the best approach when you review. I've seen the comments about the prices, but really no one can blame that one on the dispensaries or their staff. Sadly, it was the program that was adopted. There have been hiccups along the way, and each patient, caregiver, dispensary,and even the DOH has had to deal with those issues. That being said, I have never had a bad experience at Cure! The staff has always been polite, professional, light hearted, jovial, understanding, and even tearful. All around my experiences have been great and like others I could complain about mute points, prices and what have you, but for now, for this patient, everything is A+ OK at Cure!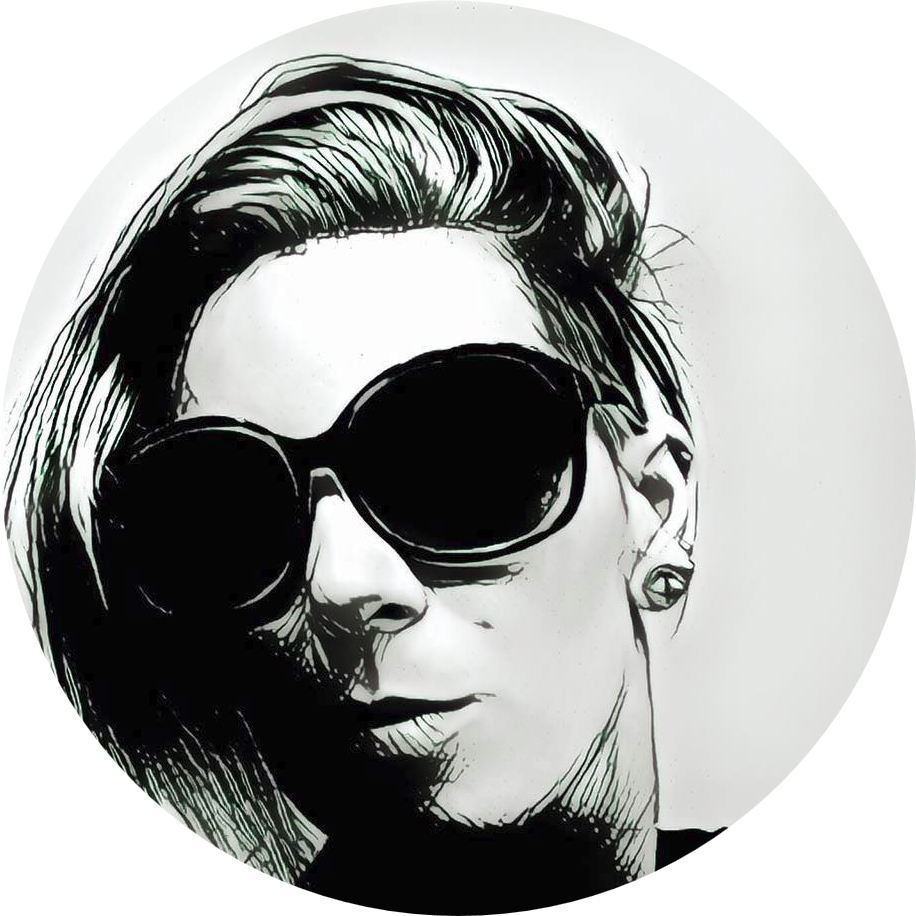 As many of the other recent reviews say, prices are a little 'high.' I can't hold this against the dispensary due to two years of inefficient PA gov planning after approving the MMP, demand/supply chain and limited grow licensures. The actual shop experience? Since every one is different: Be ready with your ID & MMP card in the parking lot. There's no 'mudroom' security check. They simply don't open the door to the waiting room w/o your showing ID through the window. The staff were friendly and chill, setting the vibe for a pleasant experience. Building clean, modern and scent-free. (Though once flower is available, it may smell, you know... like weed.) The website recommends setting an appointment. (Since dispensaries are far and few in PA and waits can be longer if you walk-in.) You can set the appointment from their website or call. I did this easily on their website. I clicked for SMS reminders and did not receive those, however. Although I'm what you would consider an 'experienced' medical patient, I opted to have a consultation for the full experience. Not only was it very informative, the staff member was very helpful and recommended items based on my needs (way to upsell!!) that I hadn't initially considered. All in all, the great staff at Cure turned what had been a moody blue rainy Friday morning into a walking on sunshine afternoon (but still raining).
Very clean, nice location, very friendly staff. Will definitely be back.
A lil too clean like an apple store but an incredible 1st time buy at a medical dispensary in PA. It's expensive but prices will drop as tine goes on & flowers just got approved for sale & I believe that too will help with lower prices.
I can hardly wait to see the fruition of years of proposals presented before PA Congress has to offer. I'm proud to say that I was a small cog in our campaign. looking forward to working with you:)
The location was very easy to find. The staff was extremely knowledgeable and caring. They actually took the time to find out what my needs, and expectations were as a cancer patient and what would work best for me. They definitely were not out to just make a quick buck, they truly care about their patients. top notch sales and service.
1
2
page 1 of 2
next