Reviews
46
4.7 out of 5 stars
Quality 4.8
Service 4.9
Atmosphere 4.8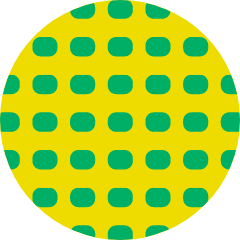 tjcochis
on February 1, 2020
Great atmosphere and helpful staff! Can't wait for the next time! Arkark
on November 24, 2019
The staff has been extremely helpful. They have made many great recommendations. Knowing what terpenes are in the THC/CBD has been such a help. I can see what does what and pin point what is the most helpful.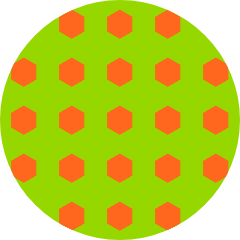 Dank201
on November 3, 2019
Great staff, great selection, does get backed up but when not very fast service.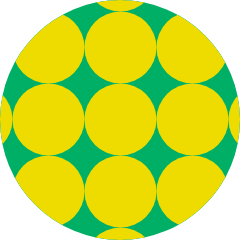 MrBiTS
on November 2, 2019
Very helpful and friendly staff. The pharmacist was so knowledgeable in what would help me to relieve my pain.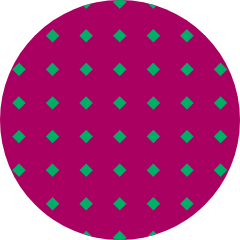 Pjc1370
on October 20, 2019
I highly recommend!!! Mla82430
on September 19, 2019
They can't seem to keep up with supply and demand. The consultants are very friendly and caring! I consider it my home dispensary skoshie
on September 7, 2019
It is so nice going there, they are very helpful they make it very easy to buy the products and answer any questions you may have Jaron13
on September 2, 2019
Staff is great. So Far my favorite dispensary.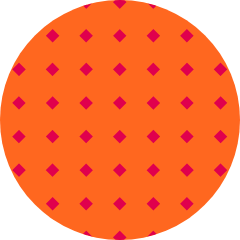 amyfr6697
on August 3, 2019
Everyone was very personable and very educated on all products
awesome place!