Reviews
5
4.8 out of 5 stars
Quality 5.0
Service 4.6
Atmosphere 4.8 1satanic1
on November 8, 2017
thats good
Best coffeeshop in enkhuizen they power plant goes hard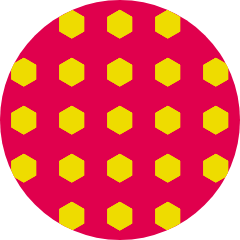 AmyLou
on December 15, 2014
I was here visiting family and this place is one of my favourites. They have an excellent selection and are always super helpful with choosing the right strain.
D.derksema
on October 19, 2014
Ive been here quite alot and its a nice and friendly coffeeshop! you dont need to be a medical weed smoker in order to smoke here! ;) if your near Enkhuizen you should visit them for sure!(take your ID with you they will ask for it!)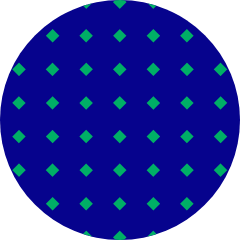 rvangils
on November 29, 2012
Very good shop! clean high quality of weedstrains. They sell to medical patients with a dokter report.