Reviews
5
5.0 out of 5 stars
Quality 5.0
Service 5.0
Atmosphere 5.0
Awesome selection and great budtenders!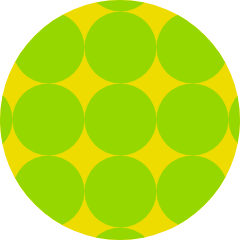 MethodManny94
on 2018 M02 22
Great people. Very friendly. Great products and very helpful in getting what i need burningsagecinema
on 2017 M12 24
Highly recommended!! Very friendly staff, with great prices!
High quality bud, and a wide variety of other products, with a knowledgeable staff to help navigate!
Great Staff! Good Weed! Even better dabs! :)