Reviews
17
4.0 out of 5 stars
Quality 4.0
Service 4.1
Atmosphere 4.1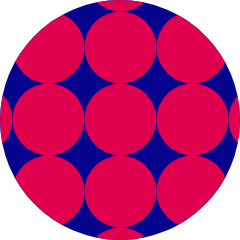 edencannabis
on March 29, 2020
Decent Price in town and knowledgeable staff. I will be back soon.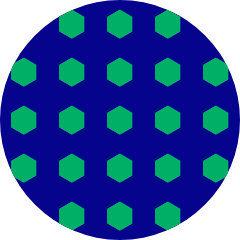 iTz2HiGh
on February 17, 2020
Best shop in town with reasonable pricing. Amazing service from the employees and owner. Biggest selection of flower I have ever seen. I will definitely be coming back to this shop. robdsmith
on February 17, 2020
This store sold me a defective cart and refused to exchange it. Manager completely inept.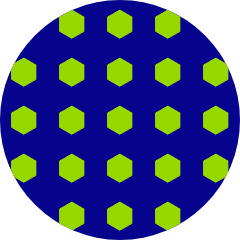 nelson.nicole17
on January 20, 2020
This place is great with the largest selection Ive seen yet. Especially for being so small. Love the specials they run everyday!
Dispensary said:
Thank you so much Nicole for visiting us and review. Hope to see you soon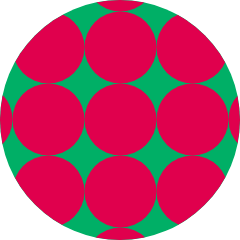 StephD19
on December 21, 2019
New one down by sonic blows this place out of water.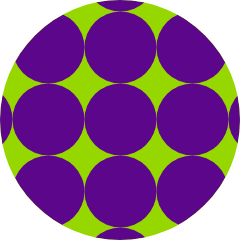 AshBarr
on October 29, 2019
- Thank You Rom For Your Business !. - Great Quality And Customer Service - They Always Do There Best To Give You What You Need bb
Dispensary said:
Thank you Ash, we hope to see you soon.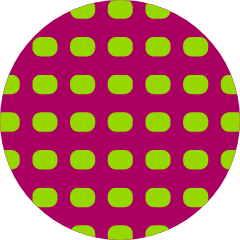 Burningtree99
on September 25, 2019
Great shop anything for anyone and prices to match. Plenty of selections for all medical purposes.
Dispensary said:
Thank you for your review. We appreciate your business!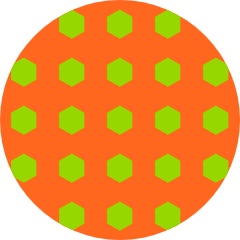 Hatenickel-diming
on August 25, 2019
Went back by this place & the owner still seems to be taking advantage of having no competition nearby. No testing, several strains I know have been there for at least three months, one employee made a big deal how good the flower is because of all the sticky on the glass well shouldn't that sticky be on the flower when it's sold to me? I want to say flat at cheating customers- lil cavi listed at .5 grams, Tried to discuss that I believe that's wrong according to the actual manufacturers website and any other dispensary. Got the run around. New place opening down the street will hopefully knock him back a little.
Very fair on price. Owner knowledgeable and gave a discount. Finally found an indica that works for pain instead of opiates. It's almost like in the 60's and 70's OZ and records at Starship. Has a great variety and even suggested one that he will try and get. It isn't like being WOWED in Las Vegas but those come later when it's recreational and prices go down. I will be back for sure and budtender very nice.
Dispensary said:
We're happy your visit went smoothly and we were able to help with your pain. Come back soon, and bring a friend next time!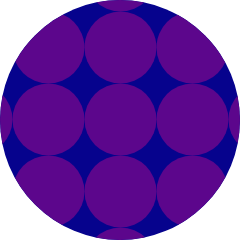 Annashem
on August 23, 2019
Didn't like that they didn't have anything tested at all! And all their flower looked like crap. And too expensive for what it is... I didn't even buy anything because how bad it all looked and the girl even encouraged me not to buy. Lol. Will not be back, even though that's the closest to my house...