Follow
Pickup available
Emerald Phoenix
Pickup available
623.271.6065
Reviews
1167
4.7 out of 5 stars
Quality 4.7
Service 4.7
Atmosphere 4.8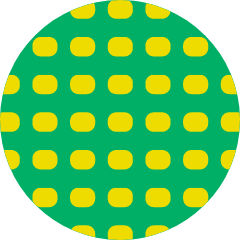 Hbraud32
on December 4, 2019
great buds and value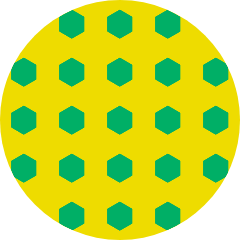 Mmfneal
on December 4, 2019
I like this place I have nice products jacolin
on December 4, 2019
great place Mrmills
on December 4, 2019
Love it they have great deals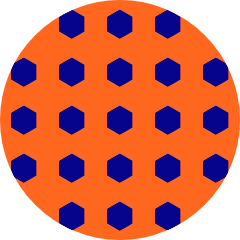 ELAriZonense
on December 2, 2019
Great Customer Service, Good Quality Products💯.
Dispensary said:
We aim to be the best! Thanks for the review and feedback on our store ElAriZonense!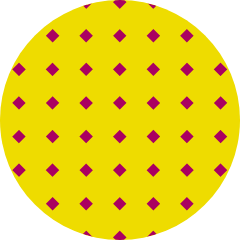 Sa2011
on November 30, 2019
I love this location. They provide great service.
Dispensary said:
Thank you so much Sa2011! We appreciate the feedback on our store and hope to see you again soon.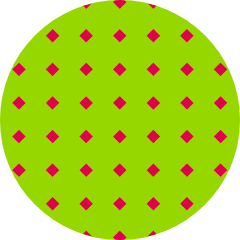 rickyleemcpot
on November 30, 2019
Bad Place!!! 211420
on November 29, 2019
One of my favorites in Arizona
Dispensary said:
Thanks for making us one of your favorites! We appreciate your review 211420.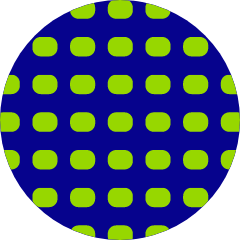 Bartlemusdaniel
on November 28, 2019
It is Thanksgiving day Lotta dispensaries are not open so I went online and looked this one said they're having a Thanksgiving special deal they do not have a close time I went down there everybody in the store is there yet the door is locked and they said they're not open I drove 45 minutes to come here just for them to tell me that they're closed when the website says they're open there's no specification for a time I am very upset I drove all the way out here all the lights Ron the open sign was on I am very fucking pissed off that I came out here for no reason to get nothing
Dispensary said:
Hi Bartlemusdaniel, we apologize for the frustration due to our early close on Thanksgiving. We were able to update our holiday hours through Google and would have been happy to confirm any special operating hours via phone prior to you making the trip. The last thing we want is for our patients to be upset on a holiday, please give us a call at (623) 271-6065 and ask to speak with a manager. We hope to hear from you soon and appreciate your feedback.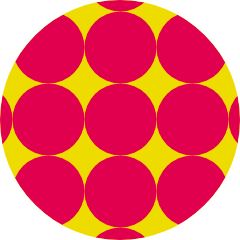 Angelbabee
on November 26, 2019
got some good deals and super convienent since its so close to home
Dispensary said:
Thank you for the review Angelbabee, we're happy to serve you and we will keep the deals rolling!