Reviews
1296
4.7 out of 5 stars
Quality 4.7
Service 4.7
Atmosphere 4.7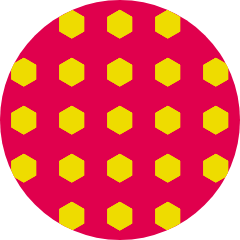 Bigric13
on March 30, 2020
Love it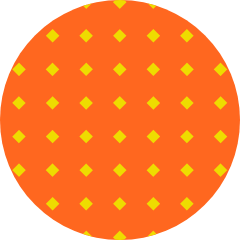 g1j2m3cah
on March 30, 2020
This place had become a joke! I cant find another dispensary with this high of prices. They carry products from many common vendors at inflated prices. Every item here is 10 to 15 dollars more than the exact same products at ever other dispensary. Never again
Online order transaction with Jake today & during this time with the Corona virus, am pleased to say EMERALD has a very comfortable relaxed atmosphere. Jake is a very informative employee. Very pleased at today's experience. Overheard for the first time in my life " ... here you go your LSD product and your ... are in your bag..." I nearly fainted. LOL I guess.... seriously each time I've done business at this location is pleasant. Each time I've meant to leave a review. Finally! Here's the best I can do right now. EMERALD is one of my very favorite & probably most used. EMERALD 👍you've definitely have what it takes to make these trying times pleasant. Wooo hooo!
Great prices and friendly staff, guided me through my first visit perfectly.
selections are awesome and the budtenders know their stuff.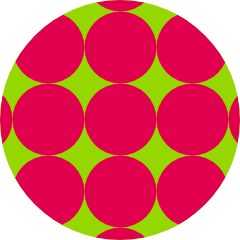 CharChar88
on March 29, 2020
Love love love you guys!! Thank you for continuing to serve us during this time. You are most appreciated!
House Exotic Kosher Kush is what I was looking for thank you Emerald for keeping the flame through these times. Greatly appreciate all the bartenders showing up to work. Basinger1
on March 28, 2020
the bud is thrax I love the employees gratitude
Emerald has always had one of the best reputation as it's one of the first few med dispensaries that opened over 5-6 years ago, and still standing. These guys do it right! Don't let the slightly higher prices fool you, they have awesome meds at a high quality!
bud tenders are always nice and flowers are good from any tier my go to place
Dispensary said:
We appreciate you for making us the go-to! Thanks for the review.