Reviews
734
4.8 out of 5 stars
Quality 4.8
Service 4.8
Atmosphere 4.9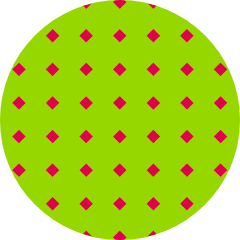 boats6565
on November 7, 2019
Their industry discount only applies to people who work at a Nevada cannabis facility.
When this place first opened it was great now it sucks! The menu is awful! They never have the Value shelf and they changed it to a more luxurious theme which yes it means they have more "luxurious prices". This dispensary has been my go to since they opened but I will be looking for another dispensary and highly recommend everyone else does so as well.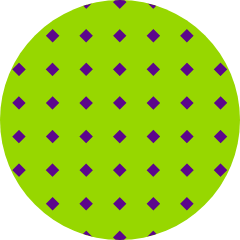 Rjesus82
on August 28, 2019
the location is great but I'm here because of Sonya. I wanted to do a delivery service and it ended up being a pick up service. Sonya texted me and asked me if the order I requested was meant for delivery or pick up. She changed it to delivery and told me about the $10 charge for delivery. Sonya was on top of it when the delivery service company that they have to work with was taking longer than expected. it took Blackbirdgo 2hrs and 25 minutes to bring me my supply. What's the worst is that I had to get the ETA from Sonya because Blackbirdgo didn't text me and only did after Sonya had to call the dispatcher asking for an ETA. Then it took them another 15 minutes from the ETA they had said. Sonya thank you for making it worth while. I almost denied the order but I kept it because I didn't wanna do your company wrong when you were there to help me out. it's your delivery service company that I am so upset about. I wouldn't recommend delivery until another company can be better at doing their jobs and it doesn't take 2.5 hours just to get your order.
Dispensary said:
Thanks for sticking by us and taking Sonya's lead on the delivery. We appreciate you letting us know about this experience and will definitely review the program.
Drove 82 miles one way to secure a strain I can not get locally. The employee put the incorrect items in my bag. I called and the manager was helpful. I do not wish to, nor should I be expected drive 164 miles to correct this mistake. I've been assured they will find a solution. I appreciate a company that desires to correct an issue not blow someone off.
Dispensary said:
Thank you for reaching out to us and letting us know. We appreciate the opportunity to find a solution to this.
DEALS ARE GONE! I used to love coming here for their daily 25$ eighths, but now over the past month they have gotten rid of their deals. They have also capped out the max discount from 30% to 20%. And on top of this they no longer have 3 shelves of flower. It used to be premium, too shelf, and the lower shelf. Now they have moved all the lower shelf product to the middle shelf bumping their price up along with it. Text deals no longer last all day, now you have to go during popup events that last for 3 hours max. I used to love this place because it was local friendly, but now they want to slash deals and maximize profit while giving the customer the finger. It's a shame, was shopping here for over a year now I'm going elsewhere.
Dispensary said:
Hi There - Thanks for your review.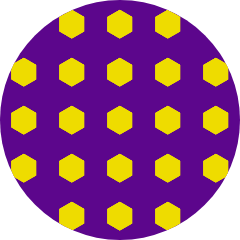 SmokeyMcPot442200
on June 6, 2019
Amazing spot, great products, amazing staff! Everyone who works there is so nice and cool. Lauren gave me a free gram joint on my birthday and when my pen battery broke (brought from home), Christopher hooked me up with an awesome new one for free. I love this place and everyone in it!!!
Dispensary said:
Boom! That is what we like to hear! Thanks for the review!
This is my go to dispensary. They have a great selection. Their prices are always good. The only thing I wish they would do, for people like me, is actually put the terpene content of the available strains on their website. With the massive selection they have some strains are not the most common of strains. Putting the terpene content on the website would be a great convenience for people like me that like to do research before hand, know what they want before getting there and then get in and out quickly. Overall Essence on West Tropicana is great!
Dispensary said:
Thanks for the feedback & keep the ideas coming! bracken711
on May 14, 2019
I visited Essence West 3 times in the past two weeks. Thanks to Jonathan & Kevin (and Sabrina!) for recommending the WYLD gummies, I have to agree they are GREAT! Yesterday I was assisted by Frank, who helped me choose 4 different strains of flower. Always fantastic service and good selection!
Dispensary said:
Thanks for the review!
Alex G. Was very helpful and i love the place so nice and informative. He got us exactly what we needed. Definitely go to him to help you out
Dispensary said:
Thanks for taking the time to leave a review!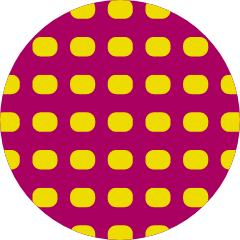 jimbo6633
on April 25, 2019
Helpful, friendly, experienced staff. I've visited 2 of 3 locations and both were very clean and up to date on their products.
Dispensary said:
All for your convenience! Thanks for the review jimbo6633!!!!