Reviews
62
4.7 out of 5 stars
Quality 4.7
Service 4.8
Atmosphere 4.7 Tsrice21
on February 22, 2020
Great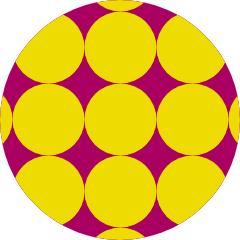 J.Dreadful
on February 17, 2020
I visited Euphoria today and, as always , was greeted by familiar and friendly faces as well as some new! I received excellent patient care and amazing customer service from my wonderful budtender , Emily, who's insights were very informative and who's smile brightened my day! 😁 Emily, you are awesome! Thank you again!! And I can't forgot my dude, David, who has always provided me with the highest level of care and support since day one! whether it be in shop or on one the many home deliveries he has provided me with over the last few years, he has always been kind, thoughtful and informative while providing the kind of customer service that could and should be envied by anyone working in this line of work or any line of work for that matter! David, you are very rad person!! Thank you!! 😎 Dang73
on February 12, 2020
awesome places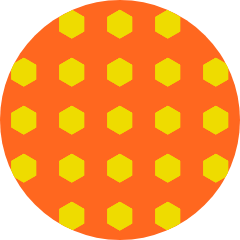 msilvern1989
on January 22, 2020
Love the staff! Always super friendly & helpful. The only downside is quantity of grams they have available, they used to keep a bunch in stock, but recently they seem to only have 1-3 types. Other than that love this place!!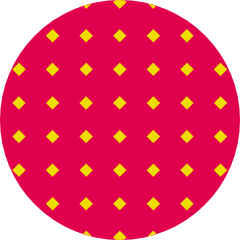 Genbarnson
on January 11, 2020
Both the guard for the door and the people inside are so nice!! They were happy to explain to me anything I had a question about and they were funny. The prices are good, they have deals, and a large selection.
luckyp114
on January 8, 2020
I love this place! Jessie is the absolute best employee - always patient and thoughtful about recommendations. I have yet to have anything but a great experience here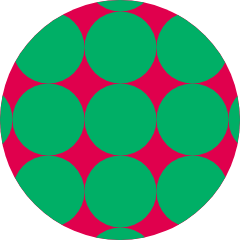 Cobracmndr72
on January 1, 2020
Excellent customer service. The staff really knows their stuff and can help you find exactly what you want/need.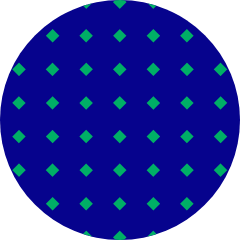 Msilvern89
on December 16, 2019
This is my go to place for great dispensary. The Budtender Are friendly and very help full I recommend this highly. BippyBoppy
on November 19, 2019
Lastrally , How funny is it , If you were there then you would know that the manager wanted to fight me also (a patient), and I was going to take him up on that, sure. But then the Barney fife at the door decided to be a hero and draw his weapon on me before anything happened, not one swing happend. Because that all that would of happened. but I did get a gun pulled on me. all I did was complain about seedy medication to a vendor that they gave me the number to and was supposed to help me not get me banned. If a few Unanswered text messages is considered harassment then yes I texted Morgan and tould her how unhappy I was paying 60 for seeds and I received no answer. But one thing I hate is liars. And you are one. Not one customer or anybody did I harrasse after the confrontation .I called the police and made a report and I left. Futher more, I work two stores down in the same shopping center and we run a stellar business and ban nobody and have the reviews to back that up. I do want to say besides the 2 managers who know who they are, My experience overall was very nice at Euphoria and I enjoyed most of the staff and I ALWAYS was a model Patient and treated everyone there with respect a nobody can say otherwise, not even you Lastrally That's why this is a slap in the face , good day sir.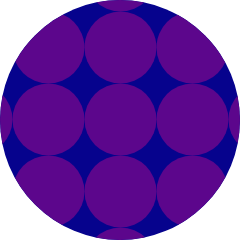 Lastrally
on November 18, 2019
Funny how the one dude sais he got a gun pulled on him here but doesn't say why. I was there the day it happened and as I remember it, he was banned for harrassing their vendors. Dude tried to pick a fight with the manager and security. Guard pulled his gun (did NOT point it at him) when the dude tried to swing on him. Now he's been harassing the staff and patients outside the dispensary as they come and go. The guards and staff have always been extremely helpful and friendly. Don't listen to all the naysayers.