Reviews
17
3.5 out of 5 stars
Quality 3.5
Service 3.5
Atmosphere 3.7 Watson1313
on December 6, 2019
Awesome place, but it's more pricey than other stores.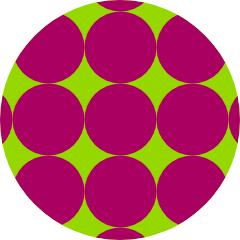 Weedfeed
on November 11, 2019
Good place Kurtorious
on October 19, 2019
Plus I want to thank the staff for being AWESOME! I had a minor issue with a product and it instantly was resolved by an extremely helpful staff member. It was so easy and stress free to work with them.
Dispensary said:
Thank you for the positive feedback. We do work hard to ensure that our customers leave satisfied and we am glad we were able to resolve your issue. Deltanien
on October 19, 2019
Took my comments down on weed maps. To stop the truth. Garbage company selling garbage. Something is wrong with presto brand they sell. Fake C-Cell is my opinion that spits. The flavor and affects is just wrong. Everyone stay away. You have better options. At better price. Unless you have money to throw away go with platinum or monster xtracts.
Dispensary said:
Weedmaps took down your comments because they judged them to be inappropriate. You are of course welcome to your opinion about the vape you tried but it is not ok to spread misinformation. We have plenty of customers who enjoy their products so it is a personal preference not a falsifying of information as you have suggested. We actually started carrying them only recently because customers had been requesting them. We do also carry Platinum and Monster Xtracts so we have options for sure.
nice location and local
Dispensary said:
Thank you! stonddd
on October 12, 2019
This place is way too expensive. About $85 out-the-door for a quarter of bud and it was lower tier. It was also only 1 of 2 options when I went. It probably would've been over $100 for a quarter of the other strain. Just absolutely absurd prices. Thank God I have a care-giver yet. Not returning unless these prices MASSIVELY drop.
Dispensary said:
Thank you for your feedback. We only carry state licensed and tested products. As the supply expands we expect price points to diversify. Tejiv
on September 15, 2019
great selection, informed employees, clean-well organized shop!
Dispensary said:
Thank you so much for your compliments.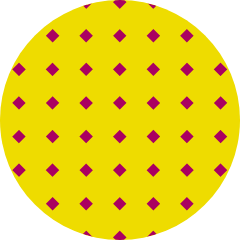 RollinUptoday
on September 11, 2019
Overall a good experience visiting, edible choices are good. Blueberry bites were good and effective.
Dispensary said:
We are so glad you were happy with your visit and products. We hope to see you again soon.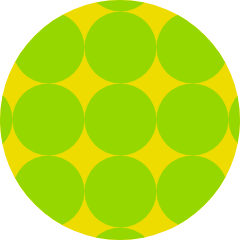 Gillybeanz
on September 1, 2019
I was heading over to my normal dispensary about 45 minutes from home when I remembered Exit 9 had recently opened, so I decided to stop there. They're only a half hour or so away, and I figured if they didn't have what I needed I could drive on to my normal place. When I got there, the sign on the door said they were out of flower. I wasn't there for flower anyway, so I continued on in. They already had my info because they're the same company as my other dispensary, so that was an easy check-in. I also noticed on Leafly that they have a military discount, so I showed them my discharge paperwork and now I get an extra 10% off every visit. While I was there, I overheard another employee talking about why they didn't have any flower, and I don't remember why it was, but I know they were just as frustrated as the patients, or maybe more so. I told the girl who was helping me what I needed, and she had a couple of recommendations immediately. I had done some reading online so I kind of knew what I wanted, but it was really nice to have some personal feedback. I ended up getting a Pax Era with two Mary's Medicinals pods (Durban Poison and Northern Lights), along with a normal 510 cartridge (Snowman by... Monster Extracts I believe) for my yocan pen. I have been using these for a couple weeks now and I love everything I got. So despite the lack of flower, which I know they're trying to remedy, the tiny store still had a lot of knowledge and products and I left there with exactly what I wanted and look forward to stopping there again. Hopefully they still have Northern Lights in some form because that is my new best friend.
Dispensary said:
Oh my goodness, you're making us cry. We are so happy you found everything you need and that you were pleased with the quality of service you received. We will pass your kind review along to our team and thank you for taking the time to give us feed back.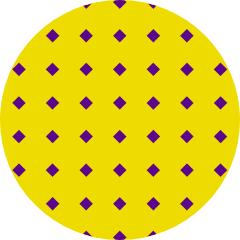 Buddha630
on August 31, 2019
Everyone was super friendly, helped me find what I wanted, and for a good price! Would definitely go again!
Dispensary said:
Thank you so much for your review! We'll pass your compliments along to our budtenders.