Reviews
83
4.8 out of 5 stars
Quality 4.8
Service 4.8
Atmosphere 4.8
Great customer service!
Best prices in my area. Great selection and easy to find.
Laid back environment, good selections and weekly deals.
Knowledgeable crew! Great selection.
After recently moving to Portland from Omaha, NE, FGT was the first dispensary I visited since my arrival. I was genuinely delighted by the variety in their menu. I decided to go with the lemonade meringue and I must say it was well worth it. I didn't catch the man's name, but the gentleman who helped me was very great to work with and was so knowledgeable. It was the first of many visits to FGT, I'll definitely be stopping in again to try more strains!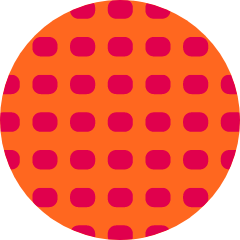 emtz420kush
on 2019 M05 20
Great staff good selection awesome service!!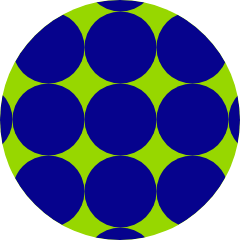 Stephamel4529
on 2019 M05 12
Friendly workers nice products great deals
ladyshayde667
on 2019 M04 26
I moved to Portland a little less than 2 months ago, so I've been slowly visiting different dispensaries in town trying out their products and getting to know which strains I like most. I visited Farm Grass Table for the first time a couple of weeks ago and I must say that I was impressed... the inside is huge and inviting, the staff is knowledgeable and helpful, and this will be a shop I regularly buy from because they sell 2 of my favorite strains that I have yet to find anywhere else in town, Hawaiian Lights and Northern Lights! Farm Grass Table is definitely going to be a go-to dispensary on my shopping list from now on!
Very chill and helpful, love the prices and staff <3 FeloniousCrunk
on 2019 M04 10
Very chill atmosphere, incredibly friendly and knowledgable staff and the flowers were daaaaank.