139 reviews
---
Quality |
Service |
Atmosphere |
Review this location
I spend money here all the time. I get home to look at my flower and the guy didnt even pick my stems out i have a gram of stems.... & its not even 14gs..... This is my fav. Place but honestly ill NEVER be back... Cant believe he sold me stems.. Ill let my homies kno to quit going to u guys.... Who wants stems
Dispensary said:
Sara, sometimes stems are attached to the flower. We do not load bags up with stems. All of our weights are correct before anyone leaves the store. If there was or is a problem, contact our management at our shop and we will fix it, take it back or address your concerns. We do not want anyone to be unhappy.
Fantastic Flavors My favorite spot for sure! The quality of their flowers are awesome. You definitely want to check out Flavors! Shout out to Roger & the entire staff for giving great customer service to their customers.
Dispensary said:
You're too kind!
Very nice place, very friendly bud tenders
Dispensary said:
We appreciate you.
To many strains to choose from. I takes forever to look at them all.. lol.
Dispensary said:
Sorry for all the variety! LOL. We promise it is well worth it to find the exact strain that you're looking for. ;)
nice easy atmosphere lots to choose from. Staff is great helping explaining advising . i really enjoed my first viait
Dispensary said:
Thank you! We are here to help. We will see you soon!
nice set up lots to choose from but as a 1st time patient i was shorted on my 8th.So tired of running into this its 3.5 no more no less
Dispensary said:
We always check our weights before they leave. Our weights are always exact to prevent this from happening. If you think you were shorted, you should contact management to fix the problem....after you leave. It is very hard to do anything about it days later.
Got the Flavors again!! Open parking. Front door check is simple and easy self scan. I like the different types of flower. Thank you👻
it was my first time there. everybody was so friendly my budtender was excellent very helpful definitely will be back👍✌
Been here several times. Normally quality is good for price. The last time I was in I got Blue Cookies on special at $165/ounce. I was not impressed and the bud was seeded. I even asked the budtender if he had tried it and he said yes its real good. Every other visit was a good experience I just hope this isn't their new normal.
Dispensary said:
The Blue Cookie does NOT have any seeds in it. It is non-seeded. Tastes in flower are subjective. Blue Dream is a very popular strain. If for some reason you do find seeds, please bring it to our managements attention. We will make the situation right.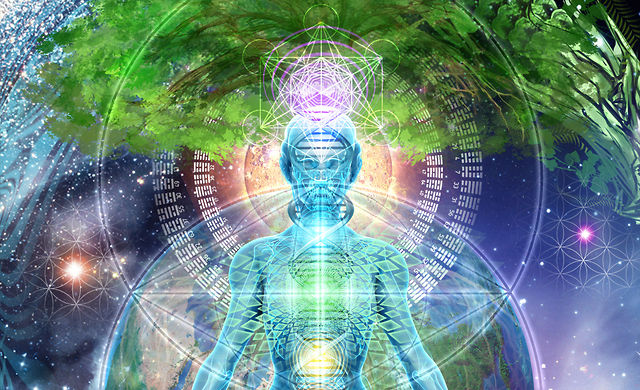 Atmosphere/ Ambience was cool. But, I've never been anywhere else where I had to stand in line and then get short-changed on weight. Best price is not everything.
Dispensary said:
Our weights are always checked before anything leaves our provisioning center. If there was a mistake, you should contact us as soon as possible and we will fix it. We would never maliciously short anyone. Contact our management.
page 1 of 15
next