Reviews
59
4.6 out of 5 stars
Quality 4.7
Service 4.7
Atmosphere 4.6
Very good products and a great and friendly team. I truly recomend this dispensary.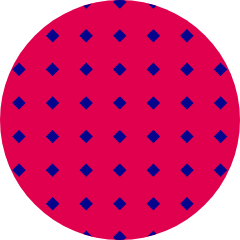 Queenie0215
on 2019 M09 25
Very convenient to me and a friendly helpful atmosphere. mjlopez0402
on 2019 M09 19
Excelente servicio los recomiendo 100% jorgemarin91
on 2019 M09 13
Excelente servicio y muy profesionales los recomiendo.
Excellent
Un ambiente familiar y totalmente profesional. Tienen todo lo que busco, especialmente en concentrados. El trato ni se diga, muy amigables!
Muy amable la atención al cliente
me encanto buen presio y un buen trato
Lamento decir que en el dia hoy fui a comprar flor y sali super decepcionado. Ya me a pasado en 2 ocaciones.La flor que compre hoy seca,mal olor el olor es a vieja sin contar el color horrible que tenia. Sabemos que hay escazez pero por favor no engañen al paciente si es para vender porquerias mejor no vendan nada porque me perderan como cliente y conmigo se iran muchos massss.Si suben el precio mantegan la calidad. Siempre los alabe como el mejor dispensario en el norte pero ya empezaron de que hablar.
Super dissapointed. I was a loyal customer and now all of a sudden they've raised prices, have very little flower varieties and the wait is eternal. I'd rather drive elsewhere. Even if its far.