Reviews
62
4.7 out of 5 stars
Quality 4.8
Service 4.7
Atmosphere 4.6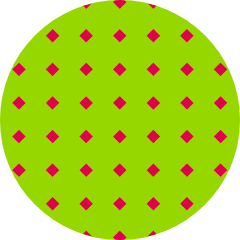 Johannagirau
on December 19, 2019
I love the flowers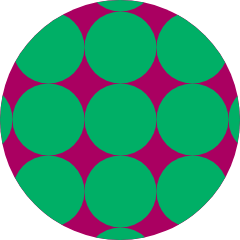 Johannagirau25
on December 2, 2019
I love it nice wee real y Good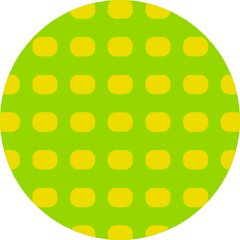 DankStuff787
on November 20, 2019
El budtender Julio fue muy amable, y sabe de lo que habla, la secretaria también fue muy amable y servicial, tienen buenos precios y ofertas, definitivamente volveré pronto.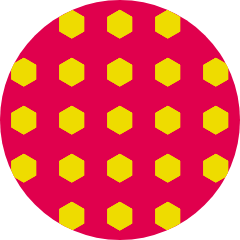 Pompy.4753
on October 23, 2019
Very good products and a great and friendly team. I truly recomend this dispensary.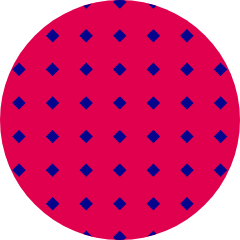 Queenie0215
on September 25, 2019
Very convenient to me and a friendly helpful atmosphere. mjlopez0402
on September 19, 2019
Excelente servicio los recomiendo 100% jorgemarin91
on September 13, 2019
Excelente servicio y muy profesionales los recomiendo. lulypr77
on August 6, 2019
Excellent
Un ambiente familiar y totalmente profesional. Tienen todo lo que busco, especialmente en concentrados. El trato ni se diga, muy amigables!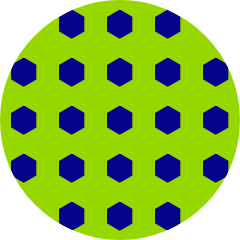 darielys7
on June 24, 2019
Muy amable la atención al cliente