Follow
Pickup available
Grass & Glass - Seattle
Pickup available
206-367-1483
Reviews
380
4.7 out of 5 stars
Quality 4.8
Service 4.8
Atmosphere 4.7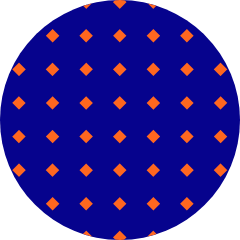 Siyad132
on November 19, 2019
Great kush, recommended. MPhelps
on November 18, 2019
Jubie goes to Grass and Glass now I go to Grass and Glass best budtender hands down!!!!!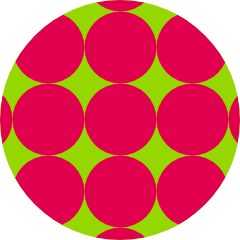 betetete
on November 18, 2019
Love this place. Mark is great!
Twatapotamus
on November 17, 2019
Friendly knowledgeable service with a lovely selection. Prices for cannabis are average for the North Seattle area. It has a decent selection of glass as well. I favor shops that give me a medical discount. Glass and Grass is Recreational only but I will be back because they have several of the products I love.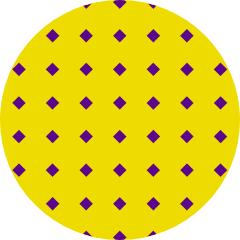 wildething42
on November 17, 2019
My favorite weed shop ever!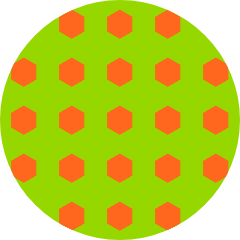 MarcelinoColonAlsup
on November 16, 2019
lachelle Gigar
on November 16, 2019
Customer service is always amazing. Good quality weed as well Daleskiz
on November 16, 2019
Always awesome service! Marc And Josh are always super hand on. This is my neighborhood spot!
trinityhowell
on November 14, 2019
grass n glass is. a great local dispensary, and all the employees are super nice and helpful.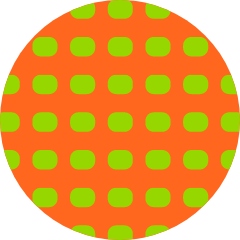 racerx0075
on November 11, 2019
Great service, budtender Marc did an excellent job, and next time i come up from Vegas ill be coming back!!!