Reviews
40
4.9 out of 5 stars
Quality 4.9
Service 4.9
Atmosphere 4.9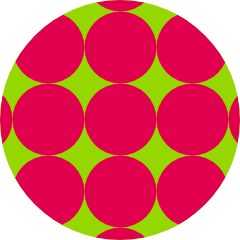 Stoniejax
on January 15, 2020
Pass it turn left on old oleander and go to green Kong! Thank me later :) Onepamcake
on January 14, 2020
I had a fantastic first visit with my 1943 some original parts mom. Everyone was very friendly and helpful. Shout out to niki for helping my mom pick out a topical cream to help with her pain. Also a shout out to Payton the Source representative, he was very knowledgeable and helpful. Love the animal cookie flower by Source. We felt very comfortable being there security is very present. Thank you to the staff for all your kindness to myself and mother it was her first time in a dispensary she had a super fun Saturday night girls trip adventure 👍 randsgil
on December 27, 2019
Everything about this place is great. The people really make you feel comfortable and are very knowledgeable. Ealv95
on November 5, 2019
Great shop with cool employees who provide great customer service! They always have great deals going on! Come check em out 🙌🏼 Eromero27
on October 21, 2019
Good prices Elle was amazing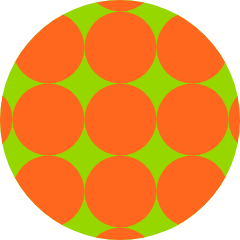 Weedry55
on October 21, 2019
Ellen was great! Thanks so much🙂 Tigers1988
on October 21, 2019
Love the this place, best deals. Good people.Elle was great, and Antony too.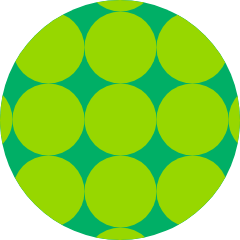 maxguerrero99
on October 21, 2019
Elle and Anthony was the bestest in helping me pick out the platinum vapes. Thank you Green America.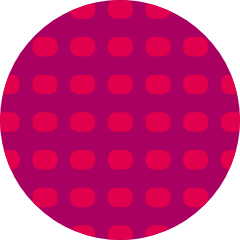 Ckno123
on October 17, 2019
Good location lots of product RICH was helpful Stop by ClumZ420
on October 14, 2019
great place great prices amazing atmosphere