About this dispensary
Green Elephant
Leafly member since 2017
ATM
storefront
ADA accesible
veteran discount
recreational
dispensary Hours
monday
tuesday
wednesday
thursday
friday
saturday
sunday
9am - 10pm
9am - 10pm
9am - 10pm
9am - 10pm
9am - 11:45pm
9am - 11:45pm
9am - 10pm
Photos

Show all photos
17 customer reviews
review this dispensary Mellows70
on January 19, 2019
Why didn't I know about this place? My friend told me about this awesome place out Thane....Green Elephant is chill, but uplifting. They are like a perfect hybrid. The staff is so friendly and knowledgeable, and being there felt like an episode of Cheers. The staff Knew most of the names of other customers when they entered the shop. Between the vibe, staff, easy parking and privacy away from downtown or a valley shop, I will be back. The little drive is worth it.
Dispensary said:
Hi Mellows70! Thanks for the sweet review :)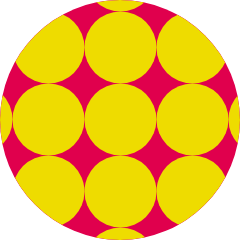 HawkGirl28
on April 26, 2018
Definitely my favorite shop in town! Great hours, broad selection of products, and the staff are incredibly helpful. It's a little out of the way, but if you can make it out it's well worth the trip!
Dispensary said:
Hi HawkGirl 28! Thanks for the review. We appreciate it.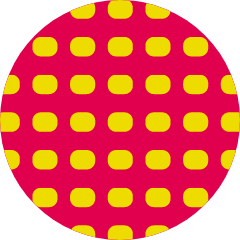 alaskanotter
on March 27, 2018
Love the location, all the other dispensaries in town have little to no parking... there is plenty of parking here! The staff is extremely friendly and knowledgeable. Great selection of pipes and bongs also! I will definitely be returning.
Dispensary said:
Hi alaskanotter! We appreciate the review :)
They certainly have what is needed to help with my autoimmune issues. I called ahead and the staff was so sweet to have ready what i needed. The updated retail space looks great!
see all reviews