Reviews
302
4.7 out of 5 stars
Quality 4.6
Service 4.8
Atmosphere 4.8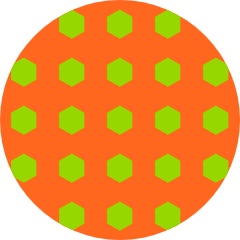 alesscelene
on December 3, 2019
great staff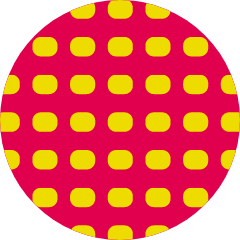 Leadfootwilliam
on November 28, 2019
I say it a good place to pick up what's need when it's needed artdog2000
on November 19, 2019
This is a great dispensary. I would recommend it to everyone. Great products and staff. Niko5150
on November 12, 2019
I come here often and the staff is great. I just wanted to thank Ryan(manager )and Kelcy bud tender. Thank you Sarah for happily greeting me and others. The staff make you feel at home. goldsmith carts were advertised in stock 2/40; by mix up only 2 left. knowing I drive a distance Kelcy took the time to call Ryan who made it possible for me to get different cartridges but at the same 2/40 promo goldsmith was at. Thank you guys you are awesome. It's why I bring all my medical card holding friends here so I kno they will be takin care of the best in the entire Flagstaff area. Thank you again Ryan, Kelcy, and Sarah...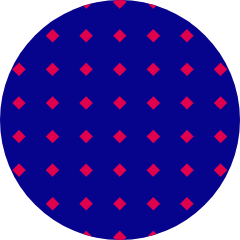 SanFran49
on November 1, 2019
Great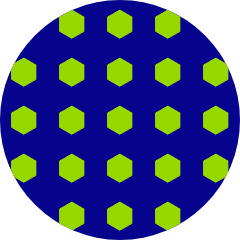 L_johnson19
on October 30, 2019
As a first time patient I was welcomed immediately! Tristan was amazing at explaining so much to me and helping me find something that would help with my pain and fear of certain strains. I waited less than 2 minutes before I was greeting and within 5 minutes I was walking around learning so much. Very fast, efficient, and friendly. Thank you for making my first time experience better than expected!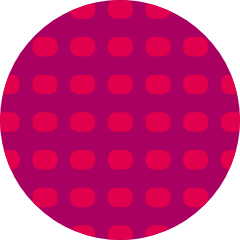 Jake5k
on October 26, 2019
I love coming here great deals..and friendly invoirment.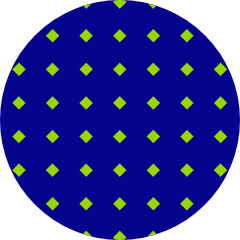 Jmac8580
on October 8, 2019
Love coming to green house wow a special I am loving driving the distance to get it. The staff is amazing so helpful with transcations adsmothers
on October 6, 2019
Always got the best deals and best product
...and they test! No one else tests. This makes them unique in Flag.