130 reviews
---
Quality |
Service |
Atmosphere |
Review this location
This place is a nice neighborhood location. Good prices, good quality, and any issues seem to be addressed properly. I have shopped here on several occasions, and the staff is very friendly and well educated Prices are on point and they seem to have things for every budget.
This is hands down the worst dispensary experience in Portland. 4 years a medical patient, dozens of dispensaries, and I've never seen this level of incompetence in employees or business practices. I've been in about 4 times and every time there was a problem. 3 times it was employee related and the other was product related. Their flower selection is dismal and usually dry so I always pass. Because its close by I started going in for shatter but it's not worth the headache with the employees or the way they run the store. My last experience was enough to encourage me to recommend customers steer clear of this store altogether.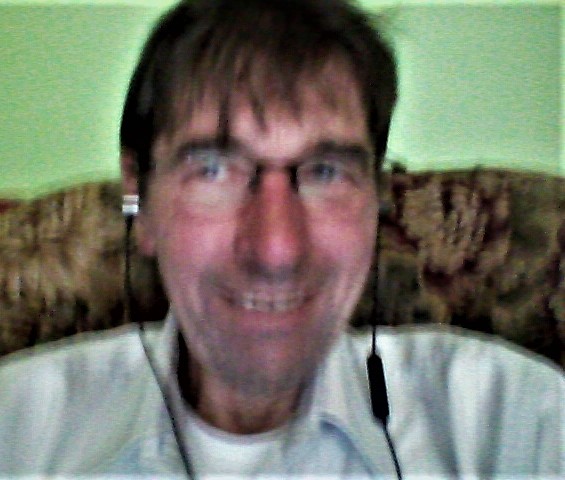 Best cartridge selection I found on the east side.
love this dispensary shop their daily great deals top shelf nugs for good prices I recommend this place to all like I said I'm a daily shopper
one of the best dispensary I been to
Great location convenient and accessible
Everyone is always friendly and helpful. The price/quality ratio isn't perfect they usually have some killer deals. Definitely a chill place.
Being a connoisseur of fine cannabis, this place is easily the top dispensary in Portland that I've been to. As of 2/8/18, they have over 10 strains that check in at over 26% THC. And these aren't all top shelf price strains either. Thier Gorilla Cookies that they have in right now is the best bud I've seen at ANY dispensary and best all around weed I've seen in years. Nice, convenient location with good amount of parking. Good size store with simple layout. Always friendly, knowledgable staff. They've got it all. My only concern is some of the prices for the top shelf herb. I'm perfectly fine with $215 for an OZ of some killer, but the prices of 1/8's, 1/4's and halfs seem a bit high in comparison. But I can't think of one single complaint otherwise.
Dispensary said:
Thank you! We love seeing you in the store!
Great people
Dispensary said:
Thank you!
I love coming into GroHi. The budtenders are always friendly, knowledgeable and are always willing to help you out to find a strain that will work for you. I am and will be a repeat customer here.
Dispensary said:
Thank you!
page 1 of 13
next