135 reviews
---
Quality |
Service |
Atmosphere |
Review this location
Seriously amazing staff, always nice and helpful. Pretty awesome prices. Good local spot.
Dispensary said:
Thank you very much!! We really appreciate you saying so, we try very much to focus on our customer interactions.
Great prices, great selection and amazing staff.
Dispensary said:
Thank you Krissi! We're glad we could leave such a good impression.
I'm very impressed with Grohi Station. The staff was very nice and knowledgeable, and the top shelf is beautiful and well priced. I found a bonus that made me come back the next morning- a beautiful ounce of Durban Poison at a very reasonable price. They remembered me from the day before and even asked how my soccer game went. My only beef us that the menu could be updated with more regularity.
Dispensary said:
Thanks Penguin! We're glad you had such a good experience, we love hearing back. You should be seeing more regular menu updates now :)
I love the atmosphere smiley and fun!
This place is a nice neighborhood location. Good prices, good quality, and any issues seem to be addressed properly. I have shopped here on several occasions, and the staff is very friendly and well educated Prices are on point and they seem to have things for every budget.
This is hands down the worst dispensary experience in Portland. 4 years a medical patient, dozens of dispensaries, and I've never seen this level of incompetence in employees or business practices. I've been in about 4 times and every time there was a problem. 3 times it was employee related and the other was product related. Their flower selection is dismal and usually dry so I always pass. Because its close by I started going in for shatter but it's not worth the headache with the employees or the way they run the store. My last experience was enough to encourage me to recommend customers steer clear of this store altogether.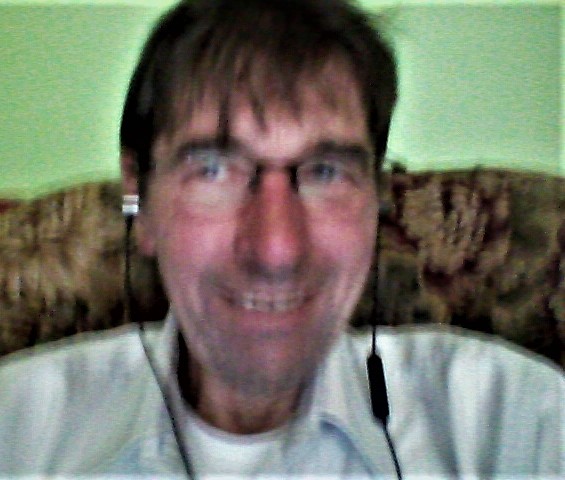 Best cartridge selection I found on the east side.
love this dispensary shop their daily great deals top shelf nugs for good prices I recommend this place to all like I said I'm a daily shopper
one of the best dispensary I been to
page 1 of 14
next