Reviews
137
4.6 out of 5 stars
Quality 4.7
Service 4.7
Atmosphere 4.8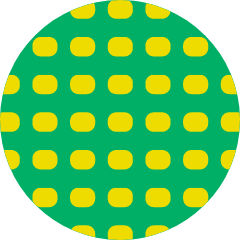 Modernrevelation
on January 19, 2020
Great service Kason Lycanthrope12
on January 19, 2020
As I grow and learn about my pain relief, I am often caught between low $ or transportation issues. Everyone there at Harvest is 110% on their game for customer service. As i can't roll a blunt, I was often going there for the $6 preroll's, and I was in heaven:) but lately I've been discovering all their other low priced high quality medicine. I must say I'm not the best customer here , I often come in mad, tired or just don't wanna be around people, and when I leave , I'm very pleased relaxed, and on to a great day. All thanks to Harvest!....p.s. can't wait for legal shrooms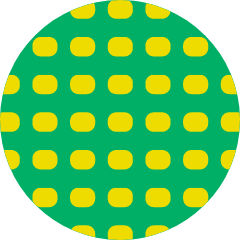 Ashton_extraction
on January 19, 2020
The deals Harvest Of Rockville gives are on top. There's always a great special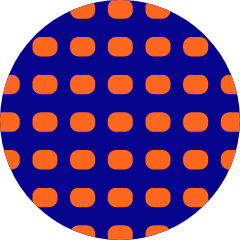 RockiRedwolf
on January 18, 2020
sometimes... "Flavors of the Week" can be the bottom scrappies... but not at Harvest! "Vortex" came in with the very stinky parmesano cheez. The service-provider was totally patient with my slow-a$$ and helped me access Harvest points (nice prizes by the way, thank you). Overall, the "patients over profits" ethos was all over all this transaction, and its why I trust my hard-earned dollars at Harvest. 1980sEra
on January 18, 2020
Dexter was great....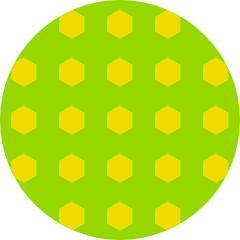 Ceez12
on January 17, 2020
Dexter was helpful and polite . This place is fast and convenient with good prices 80sbabysupreme
on January 15, 2020
Tyree is always profesional and nice, happy to attend and great customer service Neverlow2
on January 15, 2020
The folks that work here are fantastic.. The best by far is Michelle, always makes sure I get my Vet discount and the nicest buds.. I must admit Y'all had me worried for awhile back when you ran out of your stains of the week and some of your packages had seeds. I was like there got to be something going on with quality control.. Since the New Year, Y'all have seemed to work it out.. Harvest of Rockville is by far my favorite Cannabis Store.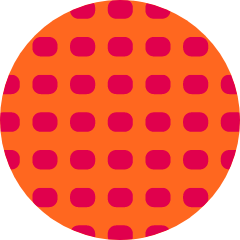 Cjzmuda2
on January 15, 2020
The employees were very helpful to me because it was my first time going to the dispensary. I will be coming here more often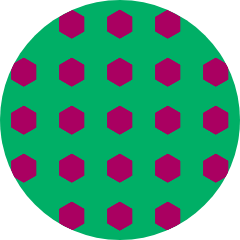 KDDaly
on January 14, 2020
Great customer service and very helpful, friendly associates. Check it out excellent product too.