Follow
Pickup available
Harvest HOC - Rockville
Pickup available
(301) 678-4744
Reviews
90
4.5 out of 5 stars
Quality 4.6
Service 4.5
Atmosphere 4.7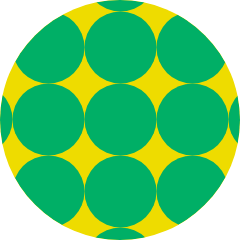 Ashtonextraction
on 2019 M11 12
Love it
I have nothing but love for this place , service , atmosphere , quality products .. but I can't be the only one who has a problem with their pre rolls .. the flower is almost keef like . And too compressed in the paper or leaf .. can't get a good pull .. should not have to tamper with a preroll to make it hit right .. if they get this corrected they will be the perfect dispensary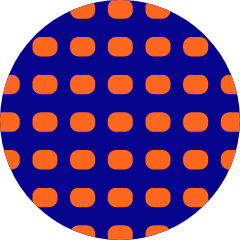 RockiRedwolf
on 2019 M11 5
Sigh... I've tried shopping around. But, like, why man? Harvest of Rock just has THE BEST bud - for the best prices - in our beautiful lil city. All non-daisy lungs report in: the pen deals are TREMENDOUS! And one more time, for anyone thats jumpin up and down with their designer "Blueberry Yum Cake Fluff" acting like med-reef ain't med-reef... SMOKE YOUR SMOKES AND SHUSH! Harvest has the best damn bamba-bush, and they love you enough to leave some money in the pocket for gas. One love.
Dispensary said:
Thank you for the positive feedback! One love to you!
WOW! Have to write another review....Harvest has changed, it was good but now it's great! The deals, the products are top of the line. The people are still very nice and knowledgeable.
Dispensary said:
Thank you for taking the time to write a review! We appreciate it!
Harvest usually offers one of my favorite strains Honey Bananas and now that they sell not only Harvest flower while still extending their great deals to patients, they are a go to in Rockville
Dispensary said:
Thank you! We're happy you are pleased with our variety of flower!
Some of the people at the front desk are shady . Very hard for them to explain their product
Dispensary said:
Sorry you had that experience. We're happy to answer any questions you may have about products. Please feel free to call the store directly!
Amazing staff! Beautiful location and great specials - thank you!
Dispensary said:
No... thank YOU!!! Hope to see you again soon!
They are on point. Extremely helpful and nice. Staff always answers any questions I have about a product. They have a decent selection, and you can order pick-up, so by the time you get there, it will be ready.
Dispensary said:
Thank you from our helpful staff!!! Always a pleasure!!!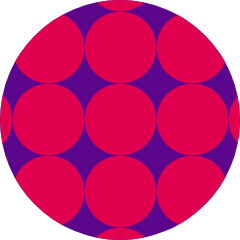 Stephanielm81
on 2019 M07 30
Great location with a variety of selection!!
Dispensary said:
Great to see you! Come back soon!
Harvest was my favourite when I first became a patient. Their look and staff is always great and helpful. However since Verano took over, the flower has just been really poor. The deals are great but I wouldn't smoke their flower anymore. I'd decarb it and make edibles instead.
Dispensary said:
Sorry you feel that way! Maybe one of our helpful staff can suggest a new flower you might like or give tips on making edibles.