Reviews
40
4.8 out of 5 stars
Quality 5.0
Service 5.0
Atmosphere 4.8
Friendly and knowledgeable
Atmosphere here is outstanding.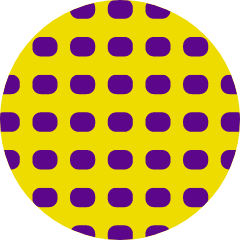 Franciscoroliz
on 2019 M06 9
I like trying these new hips weed spots. This one is one the fancier side. There prices are not too shabby. Thank u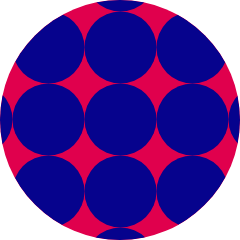 Laurynlondonluver
on 2019 M06 6
Coo service fasho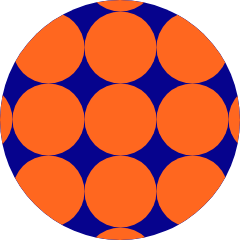 oaklandsjoann
on 2019 M06 4
Love this spot
Great place to get your meds and everyone is very helpful knowledgeable. I'm going to be doing all my shopping here
Great customer service all around, easy and quick experience!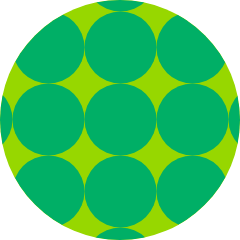 goddessofgrass
on 2018 M06 21
I love Harvest. They are a genuinely nice dispensary, that give their customers an overall better experience. It is a bit pricier than others, but it is nice to know I am getting a good product.
As of 3/7/18 the most compelling thing about this location is the guard at the door. A very nice guy. As to the rest...on 1/4/18 the price of a tin of Kiva blueberry choclates was $18.50. On 3/7 it is $32.50. Gouging? It seems like the owners are set on becoming the Nieman Marcus of dispenseries. Very pretty merchandising. If that is what twists your knob check it out. You wont find me there.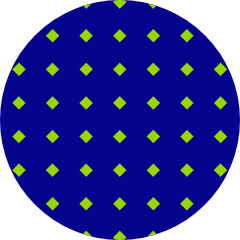 tbonethemerciful
on 2018 M02 27
Overall a disappointment. Experience felt very bureaucratic. The opposite of chill. I would also add that prices were a little high. On the bright side, the fella helping me out was on point as far as product knowledge, the place was clean, & they gave a 10% military/veterans discount.