Reviews
49
4.3 out of 5 stars
Quality 4.1
Service 4.4
Atmosphere 4.5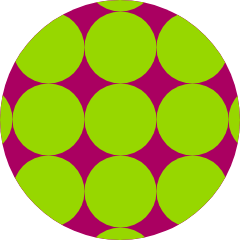 grnDragon28
on 2019 M08 30
location closed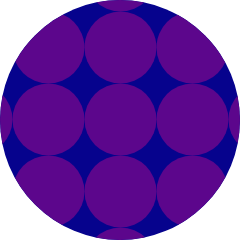 Lillymamichula7
on 2019 M07 28
Wasted my money parking in the garage to come to find out it's not even opened
It's not open!!
I guess no healthy pharms/Mission or whatever they call themselves I see due to permit problems with the city?
Really great staff,good product and the best rewards program available in this area
Product is less than stellar. They could only let me see and smell 6 strains, a little less than half of their menu. The weed might be grown well, but I can't tell as it's not dried or cured well and it's grassy and lacking nose (probably due to the boveda pack they put in it). Staff was extremely nice and helpful, and the store itself is clean, original, nice and cute. Unless I find myself in Harvard square without a way to get weed elsewhere, I don't think I'll return just based on the quality of the flower.
excellent flower and cartridge products. Helpful staff and the manager Diane is a sweetie, Bob Wilson
Visited here for the first time and was hesitant because I drive and well parking is a nightmare but I will defiantly be returning great product and service is outstanding! A+++++
Outstanding. The bud is super fresh and really top shelf, the prices are slightly better than other spots, and the staff were super friendly and down to earth. I will definitely be returning.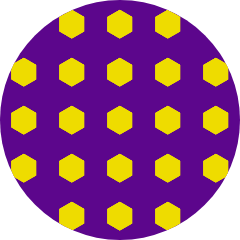 TheTokenToker
on 2019 M02 25
Love everything about this place! Their flower is always amazing and cured to perfection and their facility and staff make for a warm and welcoming experience