Reviews
28
4.7 out of 5 stars
Quality 4.8
Service 4.8
Atmosphere 4.6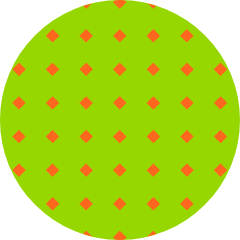 LdyPhilosophy
on May 19, 2020
I Love This Place... People, Prices, Deals! Its Amazing~☆
My first visit was during the COVID-19 Shutdown, so curbside service. The security was way too aggressive for my liking. However they had the particular strain that I wanted. I may try again after COVID-19 so that I can experience the store vibe and staff. Won't recommend at this point.
good quality flower...fast curbside service...becoming my favorite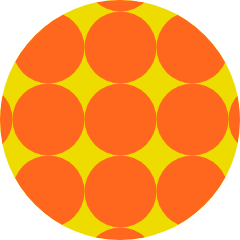 Tanzari777
on April 30, 2020
This is one of my favorite locations even though there are dispensaries closer to my home in overlea. The people are always kind and considerate. It amuses.me thatvirs right across the street from a courthouse as well. The tee hee factor lol. This was .my first curbside pickup with then and they still were super! Thanks H.L.!!!!! Telecomgoddess
on April 7, 2020
I am always impressed with the knowledge and transparency of the entire staff!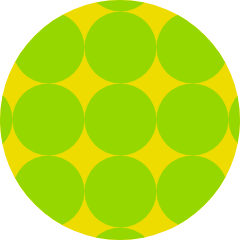 Mwilkinson1210
on April 3, 2020
they are awsome to explain products wonderful environment! Stephy1127
on March 28, 2020
they need to have the online ordering setup. they need to have all the descriptions of the item that you're trying to sell an update their menu more often. The employees are awesome I get a good vibe when I go but I also think you could also offer deals.
Dispensary said:
Good morning Stephy! I apologize if some of our menu items are missing descriptions. We hear your feed back and will do our best work on that. We do take online orders at HerbanLegendsTowson.com/Menu! We also always have weekly deals that will run Monday-Sunday and are listed here on Leafly as well in the description of our Weedmaps page. We also offer text messaging and e-mails about deals and events going on at Herban Legends if you'd like to sign up. Give us a call at 410-842-9333 if you'd like to discuss, we love to receive your feedback!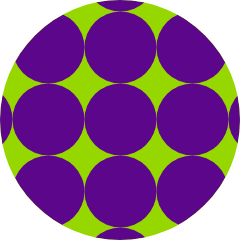 CarolinazFinest
on December 31, 2019
Need to do better job of updating your menu with stats and characteristics of products and what they do effect wise. Nobody is making a drive just guessing. deftones_1
on November 6, 2019
Great experience. Employees are awesome and knowledgeable. Store is clean. Great music playing. Can't beat it. A+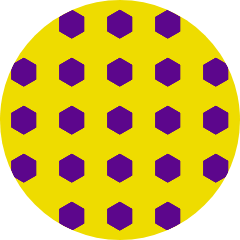 sarah1896
on October 25, 2019
I went in for the first time and knew what I already wanted. I got my disposable pen and a day later the battery died. I went back expecting I would have to go through a little hassle. But nope, the manager was so apologetic and just gave me a new one. She said if I ever any problems to always just come back. The front desk person was nice and the sales associate.