Reviews
18
4.8 out of 5 stars
Quality 4.9
Service 5.0
Atmosphere 4.7 Lunchbox1515
on 2019 M09 19
Great location, Travelers deal is great. Friendly and knowledgeable as always....must visit.
One of my favorite places and I would have given a full 5/5.... but why did they bring down their Leafly page? I liked using it before I come in so I know what to get. I'll add back the 5 stars when they get their Leafly page back up.
Very happy with the care that was given. Informative and excellent patient care.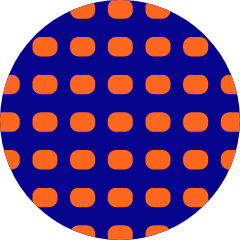 WorseYoureSmart
on 2019 M01 7
Great staff, chill atmosphere, I felt very welcomed and comfortable. Will definitely come back!
Amazing!!!
Fantastic location as well as great staff. The last job that I had I worked in that very place for a market research firm. I always loved taking walks and sitting on the benches ☺
I really liked the way this was set up and the way the jars were out in the open to look at. Its a pretty nice place with great deals. Id take the drive again if they are having crazy deals like last time for sure.
This place is golden no BULLSHIT! Hands down I don't think any other companies can compare due to the vibe, staff, and awesome energy here. I recommend my momma homie.... Shiiiiiiiiid I'll recommend yo mooma too and they'll be some happy ass mothers. lol Big ups and much love to the head of the staff and Liz with the best smile the sec we walk in. I support 110%
Great atmosphere that is very welcoming. Everyone is super nice and knowledgeable. They also have great deals! We love coming here!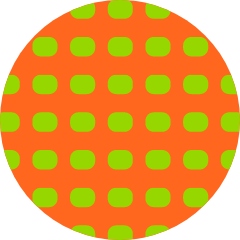 EnzoSherwood
on 2018 M08 29
A++++
Dispensary said:
Thank you! We think we have A++ customers!