Follow
Pickup available
Herban Legends
Pickup available
206-849-5596
Reviews
110
4.3 out of 5 stars
Quality 4.5
Service 4.3
Atmosphere 4.3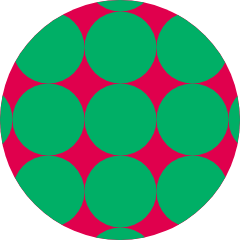 closetratchet
on October 30, 2019
Great service and staff! Their recommendations are on point!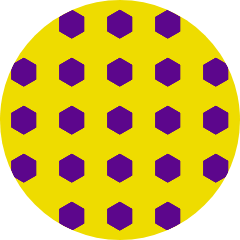 Uncle._.JD
on September 23, 2019
Super friendly people, I have gone in high off my ass and some how got the wrong pick up order and the guy helped me when I came back catgirl24
on September 18, 2019
Friendly, helpful staff & great atmosphere. Go-to neighborhood shop HerbanLegendsNick
on August 20, 2019
Best pot shop in the world!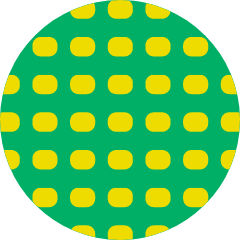 Skywalkerogifier
on August 19, 2019
Quality thc carts
Great dispensary--quality selection. Cheesebear
on July 19, 2019
The staff has always answered my questions - I tend to ask a lot of questions. I've always had a great experience and have found my favorite strains due to their knowledge and outgoing nature!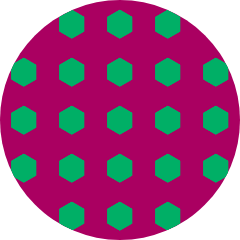 SteveNope666
on May 30, 2019
Staff seemed annoyed by my presence, had no input when I asked questions. I'm sure my experience isn't universal, but I regret having went here.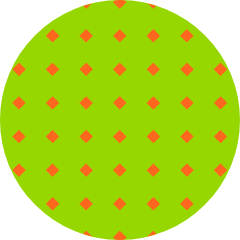 pdole
on February 28, 2019
Love this place for oil. Great xtracted prices and actually has daily deals unlike have a heart down the street. My go to spot in the area.
Sarmh
on December 15, 2018
Nice vibe when you go in. Budtenders are knowledgeable and helpful!