Reviews
1253
4.6 out of 5 stars
Quality 4.7
Service 4.6
Atmosphere 4.7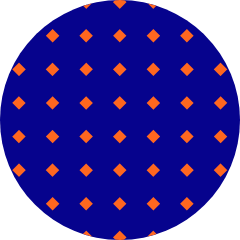 gracethechaste
on April 1, 2020
Awesome employees, from security to Valentina and shana(?) thanks for helping out everyone!!!!!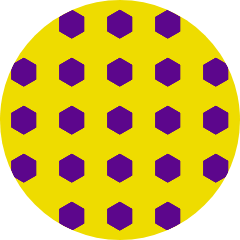 1031murray
on March 31, 2020
Curbside was fast and easy candice28
on March 31, 2020
curbside was easy
First dispensary I went to with my hard copy ID even with all the nonsense going on in the world I had a wonderful experience with the carry out service, the young lady that took care of me was absolutely wonderful and I think I went to high school with her; overral happy of course they would be out of stock of a lot of items like many stores in Michigan are but at least there open!! I will be back soon hopefully to come inside the building to be taken care of great staff again the young lady Held her head high workin hard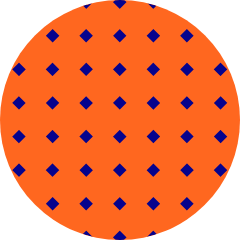 KochKush
on March 25, 2020
Clean, nice and helpful FarmerDan56
on March 12, 2020
I have been two dozen of provision center over the past. My Bud Tenders name was Paige and she was very knowledgeable about everything I asked her. Extremely Helpful. I recommend her to everyone. Keep up the fantastic work Paige 💯😊 Dababs420
on March 9, 2020
great deals! going back soon!!
Budtender Jennifer was so nice and informative about the HOD point system and has great non-rushed service! Crazyjane420
on February 28, 2020
came in today ruba helped me great staff great quality flower def be back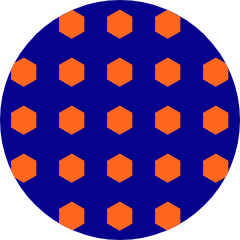 Cp9112
on February 27, 2020
I had called HOD 8 mile location asked some questions about some medication I wanted to order I was doing my monthly order so an almost $300 order and she had let me know what site to go on etc and went ahead placed my order just before 4pm. I get an automated text then saying it's being prepared and about 20 after 5pm I get a call from their manager suggesting I order from the fort st location (almost hour in a half after my order) they told me it was closer I'd be getting my delivery quicker etc. so I listened to what they had to say and said okay and then they canceled my order and guided me to fort st. I call the fort st location and they don't have the same product I need and have me call 8 mile back. So Now 6pm I ask if this order was a problem I can go somewhere else I'm in pain and their manager Chris said no we will get it to you tonight our driver lives by you and will drop it off. At almost 9pm they cancelled my order and made it seem like my fault! HORRIBLE EXPERIENCE! I waited 5 hours for my medication they promised to get me and then did not deliver when hours earlier I had asked specifically about this happening I was reassured everything was fine even with the inclement weather I had mentioned on both phone occasions with the manager I can cancel and order through somewhere else if you guys cannot make it and was totally duped. I sat up most of the night with my back and leg spasms. I totally learned my lesson waiting on my medicine the way that. If you truly are in pain do not let them talk you into waiting I felt so deceived and was offered a free edible to wait until the morning. I don't think some businesses actually realize marijuana is used as a medication regularly for some patients. Experiences like this is what drives me away from getting medication from places like these it's like I wasn't taken seriously.