Reviews
641
4.8 out of 5 stars
Quality 4.9
Service 4.9
Atmosphere 4.8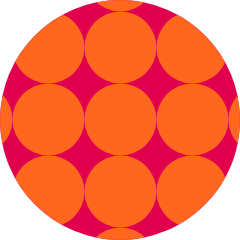 Azabloodlust
on January 13, 2020
very good product knowledge and a great atmosphere. will be back. Darklynx13
on January 13, 2020
Great people.. good prices.. I don't partake myself, but I am the caregiver for my wife. And anytime I go in without her.. I don't get the down the nose looks I get from other places.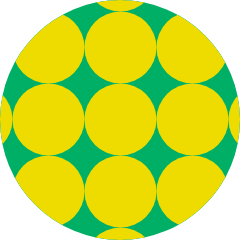 Cort96
on January 11, 2020
House of leaves is a great dispensary with a very helpful staff. Joe was very helpful with helping me find my selection.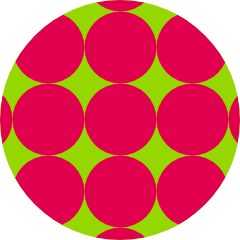 Dabhead541
on January 10, 2020
Awesome selection on dabs! Joe and jesus helped me pick out some sauce on the rocks and it was delicious! Seriously recommend this place!
Charlie02
on January 10, 2020
I have always had a great experience here. Friendly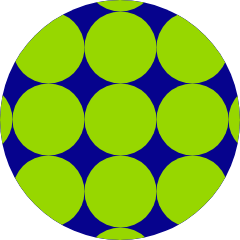 Doch66
on January 10, 2020
Live the layout of the store. The staff are both knowledgeable AND cool, so that's a plus too. Enjoy, folks! Lovemybabies911
on January 5, 2020
Always my favorite place to go! Best staff and amazing dabs 💚
Barbi717
on December 28, 2019
Thanks to Budtender John! Love this dispensary. redsweety9
on December 19, 2019
Small shop, but some good brands have chosen to be sold there. The manager, Justin, was extremely rude and pretty much told me I sounded stupid. Be more respectful to your customers... I shopped there for years, but won't be coming back. There are better places to shop in Medford. I have heard through the community that they have done some shady business and screwed some extract companies over in the medical days by not paying them for product they sold. Elzeeki0
on December 12, 2019
Staff feel like long lost friends. Smells of the flowers and the coffee machine welcome you. Free coffee. Good quality at the best price. Relaxing music.