Reviews
6
4.7 out of 5 stars
Quality 4.8
Service 4.5
Atmosphere 4.7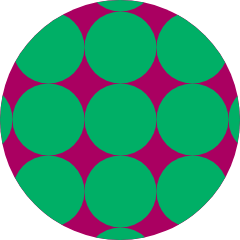 Johannagirau25
on 2019 M08 16
I love it pila flowers every thing
Buena presentación,los empleados muy amables y te explican todo lo que nesecites saber muy atentos no te dejan ninguna duda. Se los recomiendo. Todo perfecto. Good presentation, very friendly employees and they explain everything you need to know very attentive leave you no doubt. I recommend it. All perfect.
Staff tiene buen conocimiento del producto. Buena variedad.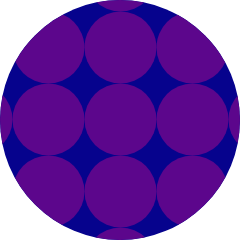 Babaprince05
on 2019 M03 30
Clean great staff
edwinperez1140
on 2019 M03 13
Awesome people, great flowers, great service! They are a team that actually try to help the patients. Christampee
on 2019 M02 16
Esconden las flores de la vista de los pacientes. No se por que lo hacen por que la ley no prohibe eso, son los unicos que hacen esa barbaridad. Te dan la flor prenempacada y pesada ya y no puedes saber si te están vendiendo menos por que no ves cuando la pesan. Tampoco la puedes oler que es parte importante de la experiencia cuando compras canabis en un dispensario.