Reviews
32
4.6 out of 5 stars
Quality 4.5
Service 4.7
Atmosphere 4.7 Cotton420candy
on 2019 M09 20
Best place ever 🙌❤️🙌
I want to give a special shout out to Steph and MJ for recommending some great smelling strains meraki mango , rain maker and mochi gelato . It was like a fruit bowl in one hit. Ladies you rock !
Dispensary said:
Steph and MJ are great, we're glad they made your visit special! We hope to see you again soon!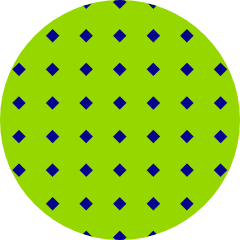 ToastyFyrewolf
on 2019 M07 25
Very friendly and knowledgeable staff and a great atmosphere. Will definitely be back!
Dispensary said:
Thanks so much for shopping with us, we hope to see you again! cannabiscrewsales
on 2019 M07 22
Very rude and treated me like I was lucky to be there. Also, the weed was very very dry. They didn't want to show me the thc levels. Had to ask more the once. Over all, I will never shop here again.
Dispensary said:
We are sorry to hear about the situation you have described and would like to learn more. Please email us at info@livwell.com with more details.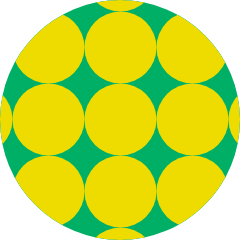 jbelluomini
on 2019 M07 10
My wife and I absolutely love this place! Great selection and the budtenders are always so friendly and helpful! I'm never disappointed with what they reccomend. Highly recommend this place!
always friendly with a good selection, thank you KelseySForbes
on 2019 M04 29
This is the only dispensary I visit when I'm in the area! Johnny has always been so helpful and knowledgeable when we have been in, making our experience quick and easy. He for sure knows what he's talking about and his sense of humor is on point! Would recommend this dispensary to all my fellow stoners! usernameXerror
on 2019 M04 26
one of the most professional dispensaries I've been to with very friendly staff. 10/10 Uncle_Sunny
on 2019 M04 25
I go to a lot of dispensaries in the Springfield/ Eugene area, and I can say that LivWell on Olympic in Springfield excels in their efforts to deliver quality service. Johnny always makes a point to remember me and my preferences, as well as every staff member who I have encountered in my multiple visits; they are all very eager to engage in knowledgeable conversation about Cannabis and the products that LivWell carries. Quality flower, solid selection of quality farms and products available in the area. If you are looking for that extra polish in your retail service experience, or have some questions about cannabis and need some extra time with a budtender, this place is for you.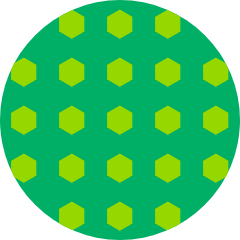 tlcluvnlife68
on 2019 M04 10
Excellent service, great atmosphere, super knowledgeable and helpful staff!! I sent in two family members only a couple hours later and they loved it. Thanks Stephanie!! You rock and I'll be back!! Oh yea, the Willie Nelson line is superb, well done.