175 reviews
---
Quality |
Service |
Atmosphere |
Review this location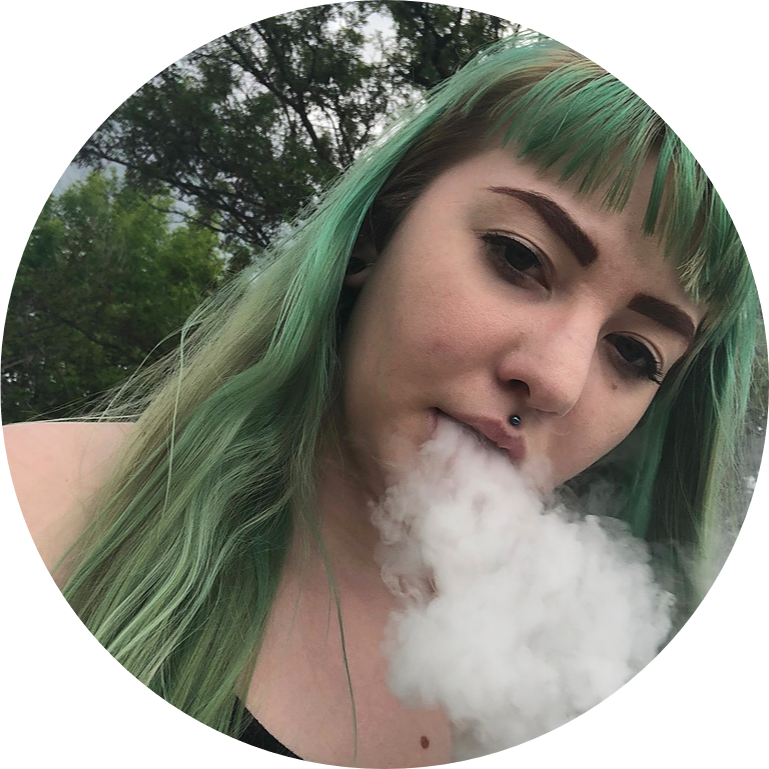 Super low prices with the largest selection I've ever seen. Open 8am-10:55pm
I went in for the first time yesterday to get the Moonrocks that were on their website menu. It listed 4 or 5 different "strains". When I got home I saw they do not look like normal moonrocks as they do not have the layers of the bud, oil and then kief. They look like a loose kief hash ball. I went back today how could the different strains all have the same exact THC/CBD etc results. Turns out they are not made the same way as normal moonrocks and the strains are not strains but flavors. WHY??? I bought Cheese and Blue Dream and ASSUMED they would be made from those strains. The best response they can give is "Well, they are only $9 grams". Who cares? If they are listed as cheese, Blue dream, etc they should be made from those OR it should somehow be made known.
been gone here since day one absolutely love the place and some of the cheapest bud in town love it
Absolutely love this place!! I always walk out satisfied and I never have to wait more then 5 min to be helped or get what I ordered. Staff is very friendly and helpful.
I didn't like that they don't have there menu on here
Best prices in town. Lots of selection.
Worst service ever and high prices. They can't figure out a better way to run things than to hand out stupid pagers, give me a break. Anywhere is better than this place.
Great place with amazing deals on bud and one of the only places I go to, they support the people in the community from the average Joe to the local Music and Art!
the quality of the bud at the reasonable prices are what get me to go there every time. the friendly service, the glass & art selection, and location are just convenient plus'.
I love this place! I'm a regular & have been going for over 2 years. My favorite Budtender is Alex. She is always kind, helpful & professional. I wish they hadn't painted over the right half of the very creative artwork on the wall, but other than that best dispensary in the pacific nw!
page 1 of 18
next