Reviews
2749
4.7 out of 5 stars
Quality 4.7
Service 4.8
Atmosphere 4.8 momof444
on January 23, 2020
Great place and people 👍 VirgoLove
on January 23, 2020
In and out like a breeze and the gal up front was super sweet. Love this place!!!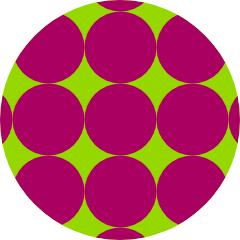 dlmercedes
on January 23, 2020
the staff is knowledgeable and professional and courteous whenever I call they're always very nice to me EricScott222
on January 22, 2020
One of AZ's best spots for alternative medication and proper customer service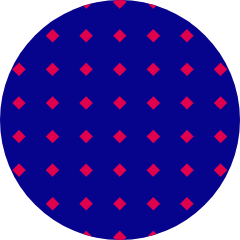 Kdrialove
on January 22, 2020
I freaking love this dispo. one of my faves EV. was a great assistance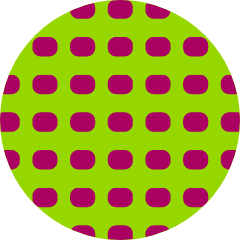 MikeMc1000
on January 22, 2020
Great service!
I love this dispensary! Top flower! Friendly service! The only place i go for my meds! 420netime
on January 22, 2020
this is always the best dispensary.. they have the deals daily ..get the superglue 🔥 5050Nani
on January 22, 2020
I think the customer service is great, except for one guy, dont know his name. Usually the bud is really good but lately it hasnt been . Just the last two times I thought it was weak. But, I love going there and like I said, usually everything is excellent.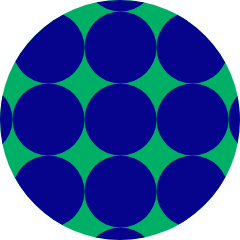 wtfitslisa
on January 22, 2020
I have had my card for 3 years now, and this is definitely my favorite dispensary in the area right now. They have GREAT wax (have definitely upped their game in the past year 👍). I will also mention their staff is super friendly. Megan C is my favorite bud tender, she is always super friendly and recommends great items! 💕