Reviews
1316
4.4 out of 5 stars
Quality 4.5
Service 4.4
Atmosphere 4.4
Good service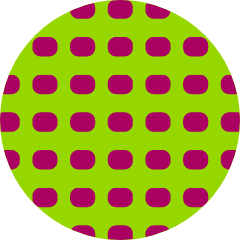 Davillicana
on May 31, 2020
THEY skipped me THREE TIMES! I will NEVER come to this hell hole again
Love. Vvvvbnm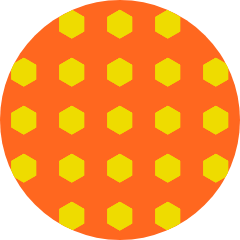 Jakesonego7
on May 31, 2020
All is well 🇯🇲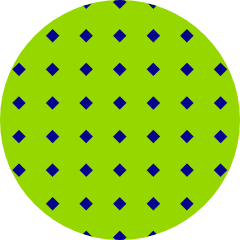 chefrodgers04
on May 31, 2020
the quality is outstanding everytime. the staff is knowledgeable and caring. they also do their best to make your wait as short as possible while still keep us at risk patients safe. this is my go to dispensary and i will continue to go to and send other patients too.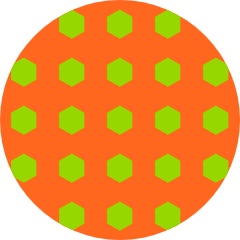 karaeleese30
on May 30, 2020
Everyone is always very nice!!!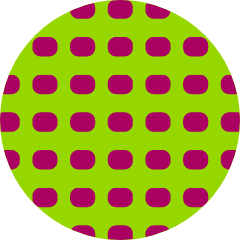 Gamestationx360
on May 30, 2020
love their $35 quarters of wedding cake! Great customer service as well, my only complaint is that there is no shade outside (very light skinbed) but other than that, top notch!
Just call it cartridge world that's really there main thing overpriced carts Nothing is tested despite there being a lab right next door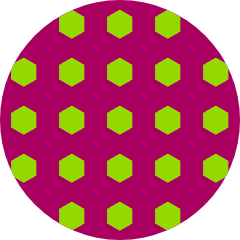 LarryDaBoss
on May 29, 2020
It's hit outside so some are upset already but this place always lifts me thank you guys at Muv , stay safe and high
HerHighnessQueenBB
on May 29, 2020
Budtender - female, long dark hair, she's sick today yet still at work wearing a useless cloth mask and wearing gloves while touching her face and mask. While that is nonsensical, her attitude towards me was unprofessional. She got upset with me because I couldn't hear her. She's talking a million miles a minute. I didn't get what I wanted because of her attitude and body language. I was with an older gentleman who doesn't understand everything because he's new to this and when I tried to answer for him she just ignored me. I won't be back with service like that. Not to mention I drove there from Peoria. Yeah, no thanks. Ponderosa Releaf is pretty good on northern and 91st ave