Reviews
127
4.8 out of 5 stars
Quality 4.8
Service 4.8
Atmosphere 4.8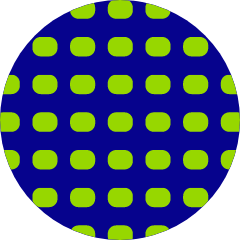 leftoVerKush
on February 26, 2020
nice place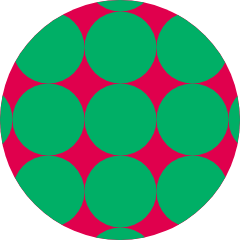 AceSno
on February 24, 2020
Loved my visit here! Online pre-orders took first, but that's a wonderful feature! I got in with a couple friends and was out within an hour and a half. The lady assisting the line gave us a paper to order, with prices listed before tax unlike the online price which was after tax. Definitely will be back soon!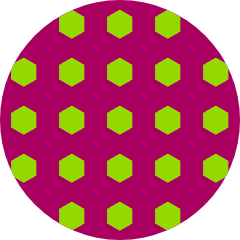 Bkurzbuch
on February 21, 2020
Try at your own risk. Switched to them over a year ago and was very happy with everything. Now it's all about turn over and profits. Zero compassion or care for the medical people who helped make this place a success in the past. Corporate America at its finest.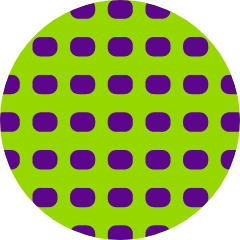 American71
on February 19, 2020
I switched from EarthMed to here and will be going back! The managers are uncaring and the customer service is horrible,rude and don't care for your concerns. The parking is horrible and medical patients have to park where ever. Should have the parking for medical only just like EarthMed. But in all honesty I went here because it was closer, old saying if its not broke don't fix it. Should have never left EarthMed.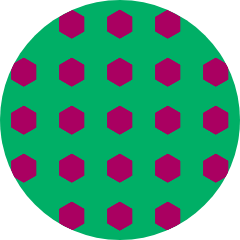 SEXILEX0908
on February 7, 2020
This dispensary is no longer interested in assisting medical patients due to them ramping up for recreational sales! They never answer the phone! Even with 5 people standing at the counter! Jennifer D'Ambrosio the agent in charge at this location is also the rudest most disrespectful person in customer service I have ever encountered! It's a shame because everyone else I have encountered here was very nice and helpful! Oh well one bad apple ALWAYS SPOILS THE BUNCH! BTW I would not recommend this business for medical users. I will be switching TODAY! They also will not refund defective products! kree44
on January 17, 2020
friendly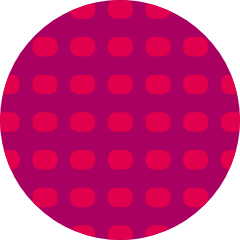 Vapespasianus
on January 2, 2020
Almost every other visit I have to be served by someone on their first day. They rarely know what they're doing and its as if they don't even have training in the back before they're sent up front. One of the more experienced "budtenders" mischarged me $160 for 3 syringes of oil she wasn't allowed to sell me. She refused to give me my money back until finally after an hour of debate a manager handed me my money back. After over $1500 spent here over 4 months, spending a minimum of ~$150/order, I have not once gotten a thank you. I also only got enough rewards points for $50 off. Those rewards points were just thanos snapped out of existence by the new POS system.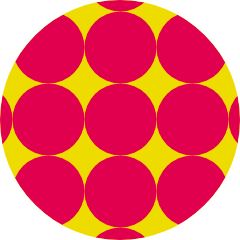 JackieBaumann
on January 1, 2020
About three months ago I gave into my physicians recommendations for medical cannabis. The results have been amazing with the assistance of Nature Care! Their counseling and per order recommendations have provided my life balance again. Thank you for hosting a wonderful team of folks! JayyRemedyy
on September 9, 2019
Switched to this dispensary a little over a month ago, and I'm so very happy I did. This place is friendlier , has a larger selection , actually has quantities over a gram, and when you place an online order the total matches what they charge you in store. Over all this is definitly something I consider an upgrade and I'm glad I switched.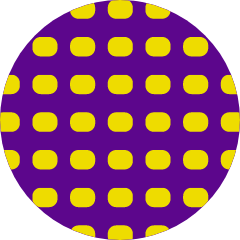 thesamiches
on August 1, 2019
I've been coming here since May of 2018, and in that time, I've never had a bad experience. Everyone here knows me by name, loves on my service dog (with my permission of course), and is really LGBT+ friendly. If I have questions or comments about a strain, people here actually listen and help however they can. There's an awesome rewards program, too. I think I get free stuff every month I come in. Can't beat that!