Follow
Pickup available
Nectar - Sandy
Pickup available
971-703-4777
Reviews
1966
4.7 out of 5 stars
Quality 4.7
Service 4.8
Atmosphere 4.7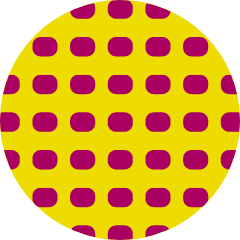 reluctantcynic
on November 2, 2019
My go-to dispensary. Staff are friendly and knowledgeable, product selection is great, and customer service is phenomenal.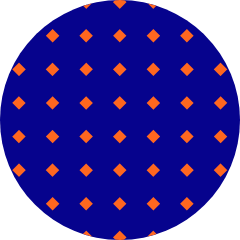 knz4ever
on October 30, 2019
always has great deals on flower and everyone is always so happy this is the best location Billymanofaction
on October 27, 2019
I was told one price when I placed an order on Leafly.com and had the order confirmed via email. One the order was confirmed my roommate and I drove down to Sandy to pick up our orders. We had ordered the exact same order and they had to honor the deal online for him. They told me mine was three times the price. They tried to bait and switch me. I will never do business with a company like that.
Dispensary said:
We are sorry to hear that your Leafly Pick-Up experience did not run smoothly! We are working with Leafly on getting our menus accurate and up to date, but in the meantime suggest that you use our website Nectar.store to place online orders via our Dutchie menus. We would like to re-earn your business and ask that you follow up with us directly at info@nectarpdx.com.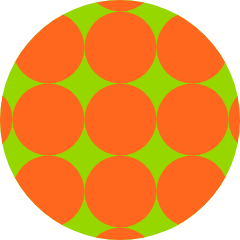 HerbOregon
on October 21, 2019
Extremely cool place. ☮️ Pdxdabbz
on October 13, 2019
Yo this the spot to go for all your cannabis needs the guys working today were hella chill ppl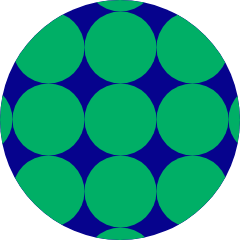 CthulhuFhtagn
on October 8, 2019
Nice building, chill atmosphere, friendly faces Tweezy4910
on October 7, 2019
Good place with lots of selection. Nice & friendly. lizbernunz
on October 1, 2019
The staff here are funny & helpful, and I never feel rushed. pdxpaddy
on September 23, 2019
This is the best dispensary in the state. I do not shop anywhere else. The staff is extremely friendly and eager to assist. cutebaby0420
on September 21, 2019
I love this Century because you guys treat me like like family and when I come in there I am so happy every time I come in there thank you for being my dispensary