Follow
Pickup available
Nectar - Hillsdale
Pickup available
503.477.9850
Reviews
252
4.7 out of 5 stars
Quality 4.7
Service 4.7
Atmosphere 4.7
They are very nice and know about their products.
Very warm, friendly beautiful shop Huge selection from a variety of budgets, smoke style, and bud types Never been in here and not had a good time
Went in last night and received the absolute friendliest service from the bud tender! She answered all our questions knowledgeably, even about other stores. It was a great interaction & we left happy with both the products and service.
Love this place, super helpful staff!!! Great products!
Great prices, friendly people, good bud. Best bang for your buck!!
Nectar seems to be spiraling. Their website just returns errors and never seem to have the stock in stores that shows on the leafly app and today my leafly pickup order was canceled after five hours with no communication at all. I've enjoyed the Nectar stores but I'm going to have to start looking around. I'm sure they're still great if all you want to do is wander in and ask what they have, but I like to be a bit more efficient than that.
Dispensary said:
We are sorry to hear that your Leafly online ordering experience did not go well! We have transitioned to using Dutchie to manage online orders, and invite you to use this menu for our Hillsdale store instead: https://nectar.store/hillsdale/ . Please do not hesitate to follow up with our team directly to let us know how the Dutchie online ordering experience goes, at https://nectar.store/contact-us/.
Rachel was amazing
Rachel did awesome! Great shop, great prices and relaxed atmosphere. Highly recommend!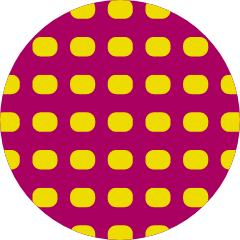 TreeNinja24
on 2019 M07 18
Great customer service and prices. Parker was awesome in getting me going with what I wanted. andersenkieth
on 2019 M07 2
Great service and cool hours. Keep up the fine job.