Reviews
21
4.8 out of 5 stars
Quality 4.9
Service 4.8
Atmosphere 4.9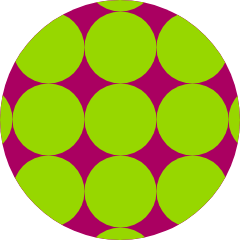 Zackap9
on February 28, 2020
good experience. TheSimPete
on January 27, 2020
The staff was VERY friendly and made sure to take the extra time to explain how each product was made, used, etc. Absolutely loved the atmosphere and didn't feel rushed at all Audiogarden
on January 10, 2020
Life is good. Stay True!
wayneanddawn
on December 31, 2019
Great products , information & staff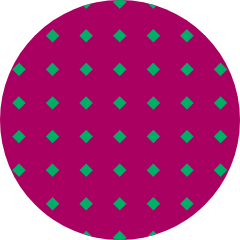 kra5h420
on February 27, 2019
very friendly,very knowledgable. They make u feel comfortable.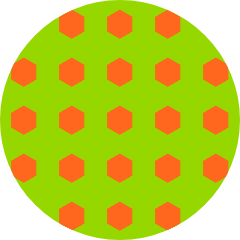 Us0341mC
on December 14, 2018
Great menu, great atmosphere, reserved parking for patients, free to go sodas, candy snacks etc, great staff and very knowledgeable, call ahead ordering and they will have it ready for you! 10% discount for veterans! Location is close to serval restaurants, Walmart and Bass Pro Shop!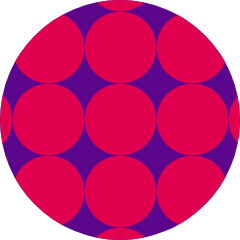 SeanEZ
on November 15, 2018
Excellent Customer service and pricing! 😊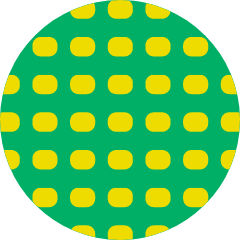 Ezondown
on September 4, 2018
Great people Excellent advice Very helpful Super friendly
Nicer and more helpful than you could ever imagine.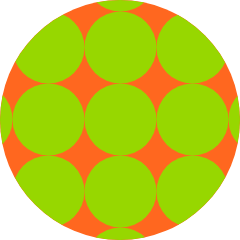 MMJ_DAD85
on July 30, 2018
Large selection. Seems like one person in particular moved up here to run this dispensary simply to make money off of patients