Reviews
38
4.5 out of 5 stars
Quality 4.6
Service 4.6
Atmosphere 4.6
" Love it "...💯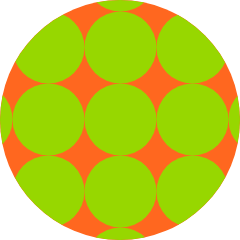 Wesizzzill_13
on April 23, 2020
Very friendly staff.....welcoming atmosphere. Really fast service. In and out in 10 minutes. Will shop there again.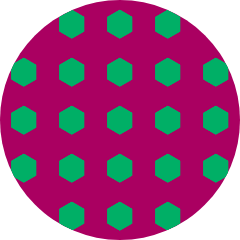 thegirlwhogavenofucks
on February 19, 2020
Staff is knowledgeable and friendly. gbemis61
on February 1, 2020
The best very fast service and great items even with low stock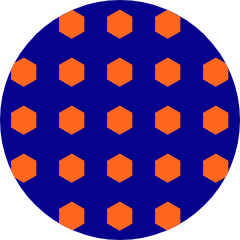 Datatech710
on January 19, 2020
friendly staff gave w as terrific and hand warmers to patients waiting outside,and was honest about the wait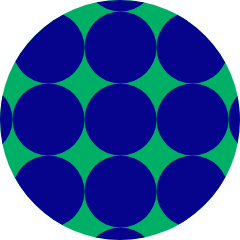 TortsCat
on January 11, 2020
Poor setup. Long lines. Management could be better.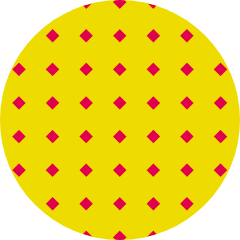 ajg1187
on January 8, 2020
Convenient and good service.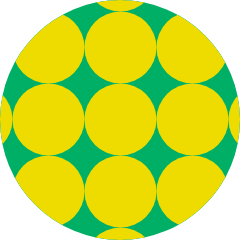 AaronSkaer
on January 5, 2020
Only open 12pm-5pm???????? Are they trying to keep the lines super long?
anothaone
on March 22, 2019
Went to this location for 2 years but can no longer recommend it due to recent business decisions that hurt patients where it already hurts - their wallets. Removing the loyalty program to "drop prices" and then not changing prices is how you lose patient loyalty, and a lot of patients are switching to other competitors because of it. Stay away until the management can figure out what loyalty actually means and doesn't try to gouge patients for higher margins. I want NuMed to succeed, but they need to take a hard look at their recent decisions and learn from them to do well long term.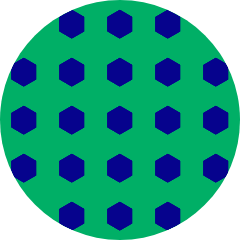 dabguy541
on March 4, 2019
The most unprofessional dispensary I have had contact with recently. I work in the cannabis industry. I had a good conversation with the Owner? Manager maybe? Tina Clayton...and had set up an appointment for the following day to present our services. She had given me a time, and when that time came, she "had server issues", and asked to reschedule. On Monday (today) I called her, she was "with a patient"...I advised the employee I was in no hurry and to take her time. She then got on the phone, berated me for "interrupting her important meeting with a client", insulted me and my professionalism, then hung up on me. If this is how she treats her potential venders, She won't be in business long. Good day.