Reviews
41
4.7 out of 5 stars
Quality 4.9
Service 4.7
Atmosphere 4.7
Keshia42
on December 2, 2019
I love this place one of my fav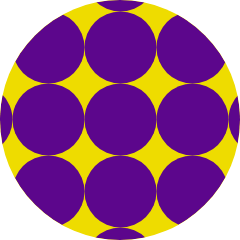 lovelylysa1
on November 29, 2019
Great Selection and Prices! KirkoG
on November 29, 2019
The setup of the shop is nice and open, my bud tender was very friendly and they have quality looking flower. No shake, no popcorn bud.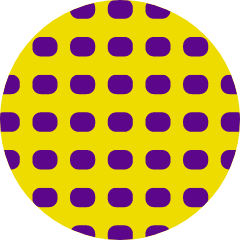 Okiegal247
on November 29, 2019
Friendly staff & alot of selections to choose from.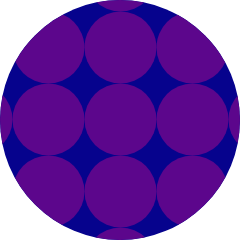 Jade_Kush
on November 29, 2019
Always great strains and customer services! Recommend to everyone!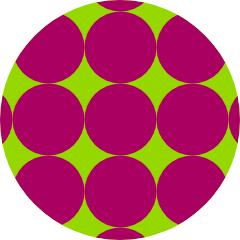 Imnotreal
on November 29, 2019
Love this place!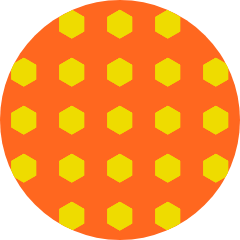 IndiFan420
on November 29, 2019
Stopped in here to get the awesome flower deals. The budtender was very nice and knowledgeable. I'll definitely be coming back. Shuffles420
on November 26, 2019
Great selection and prices. Has pretty much anything you need to medicate they way you want. Knowledgeable staff and the best place in Broken Arrow. Dabs4Dad
on November 20, 2019
Great staff! Nice flower, but the concentrate selection is killer! Best hash rosin around.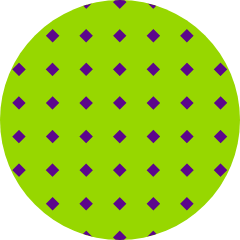 ArtimusXII
on October 4, 2019
Amazing place & amazing quality of options to choose from, would definitely recommend this dispensary to any one. One of if not the best dispensary around.
Dispensary said:
Thank you so much for the great review, ArtimusXII! We look forward to seeing you again soon!