Reviews
59
4.6 out of 5 stars
Quality 4.8
Service 4.7
Atmosphere 4.6 agreen503420
on January 16, 2020
It's very nice clean and great employees with great customer service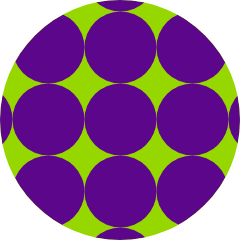 aimanmadan
on January 8, 2020
Nice dispo good service amazing stuff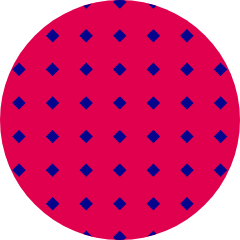 pickleweed143
on December 14, 2019
Came in for my first time earlier today and Bobby and Evan hooked me up some Cloud Cover half off! $12 gram for $6 holiday special! Best spot on the hill. Dustin50Tree
on December 12, 2019
Excellent local dispensary! A good deal can always be found. Thx Bobby! elyssahauschild
on November 25, 2019
Stopped by last week and was helped by Bobby. Young man, very polite and friendly and made my experience sail smoothly. Good music, clean shop, would come again!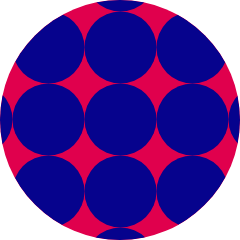 emilyhauschild
on November 23, 2019
Bobby was so friendly! He made it easy to figure out what strain would work best for me and gave his own personal inputs which was super helpful! I'll definitely be back.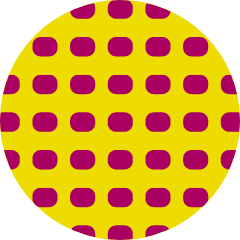 smokeytheboar
on November 23, 2019
What a cute little spot! Friendly budtenders, quality flower, and great prices! Best dispensary on this side of town! Bobby helped me find everything I needed fast and efficiently, will definitely be back!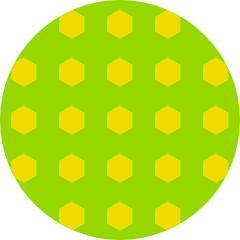 northwest_n8ive
on November 14, 2019
Bobby was a great and friendly tender, definitely, when in area, I'll be back...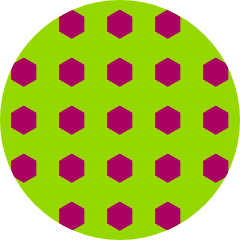 35malia
on November 7, 2019
Loved this place! Bobby was super cool and helpful! I appreciated him taking the time to answer my questions and help me find exactly what I was looking for! Thanks! staletoast
on October 16, 2019
Great place with a wide selection and excellent service located on Marquam hill. Highly recommend.