Reviews
22
4.7 out of 5 stars
Quality 4.9
Service 5.0
Atmosphere 4.5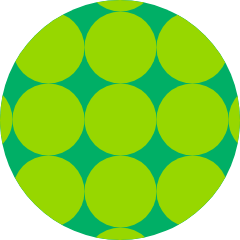 NiggyNas21
on November 21, 2019
Great weed to smoke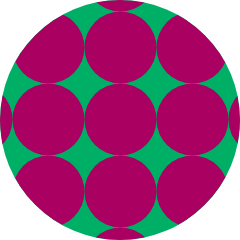 Ipaul225
on November 12, 2019
Very good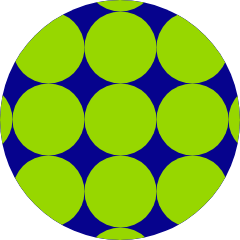 deebav1
on September 20, 2019
FIRE BUD AND BEST PRICES BY FAR SERVICE A+++. High Tops dispensary on Royer Avenue is by far the best in prices and has fire bud. awesome customer service. Always friendly, always helpful and always makes me feel Comfortable while shopping. Also Mike is a great knowledgeable person of strains and flower edibles and concentrates pre-rolls etc. make sure you take care your bud tender don't leave him out 🤑. Always makes the veteran feel welcome and comfortable while shopping. Great Dispensary will be going to for a very very long time ... don't even know if they participate in reviews for discounted pre-rolls but I had to drop a great review because it's the truth very impressed by bud product customer service five stars around ...
Dispensary said:
Thank you for the awesome review!! Let us know you wrote it when you're in next and we'll get you something nice =)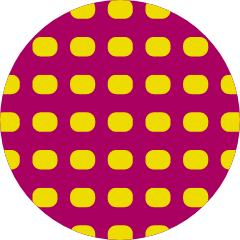 heritic666
on August 26, 2019
awesome staff haven't met a bad tender yetgreat flower steller prices
Dispensary said:
Keep On Smoking With Us Bud! See you soon!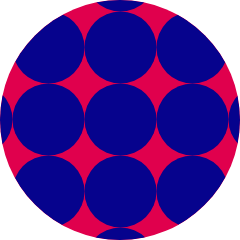 LydiaDesiree86
on August 19, 2019
The best dispensary in town I Highly recommend this place looking for good quality and best prices EddieOrtiz3333
on August 19, 2019
Love it here Lindaonlyson88
on August 14, 2019
The best location in town great customer service and best flower
Dispensary said:
Linda Thanks For the Positive Feedback ! We Value Each of Our Patients Business!
I call this shop home. Buds always fire and the staff is great.
Dispensary said:
Thanks For the Love! See you Back Soon!
I dig the atmosphere here! I'm more into flower so that will be my main focus in this review. By far some of the prettiest flower you're going to find in the area. Not only do they look the part, but these ladies have been cured to absolute perfection. Your strain is going to taste and smell EXACTLY like it's supposed to. High Tops has definitely won my business over without a doubt. The staff is incredibly friendly and knowledgeable of what they are selling as well. You're not going to walk in and get pressured to buy anything that doesn't suite you. I have only been a hand full of times but I can say that this is my go to spot. Great service, fantastic buds, and a killer price!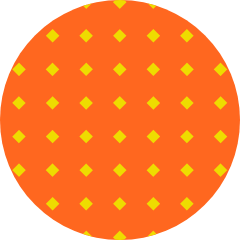 SpringsSmokah
on April 28, 2019
Stopped by during the 4/20 celebration. High Tops has great prices on glass & grinders. I also picked up some Amnesia shatter that was lit! Thanks for the great time, High Tops! I look forward to stopping by soon!