Reviews
5
3.7 out of 5 stars
Quality 3.6
Service 3.6
Atmosphere 4.0
Not the most welcoming vibe.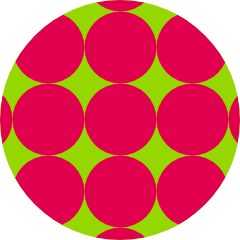 nicoleamaya95
on 2018 M12 13
The people are great, really helpful. The selection is sometimes limited, but usually has a great variety and sales.
This place has a limited selection, and is pretty spendy. Just make sure to check prices before buying other than med products. I called and asked about dab rigs and was told they had the dr dab boost and the price was 380.00! I told them mfg sells it for 150.00 and they dropped the price to 320.00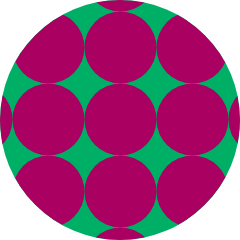 smokinggrantspass420
on 2016 M09 16
I got the j1 sativa for 12$ a gram and it was FIRE also got the cynix though and it wasn't very good. All in all a good dispensary thought with fair prices
Good vibe and good people but unfortunately the products were limited in selection and the flowers seemingly expensive.