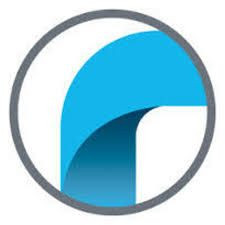 Reef Dispensaries - Queen Creek, AZ
Reviews
3721
4.8 out of 5 stars
Quality 4.8
Service 4.8
Atmosphere 4.8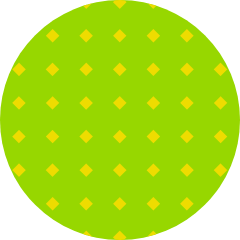 mckchausse
on May 29, 2020
Sabrina was the bomb, and helped me so much!!
Love this location! Great selection and quality! euphoricalist
on May 29, 2020
Justin is rocks! Super knowledgeable and friendly. Been my go To for a year now! Thanks bud!
Great place! Love the prerolls!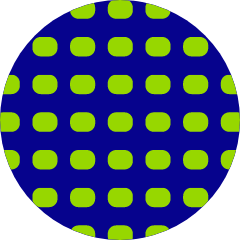 Cortana117
on May 29, 2020
I love the Reef and Sabrina A was awesome
great place,location and the staff is great
Pre-order through text was cool
Reef is my favorite dispensary ive been to so far, its super close to my house and everyone there is extremely helpful and very knowledgeable 10/10. Abbadabbs420
on May 28, 2020
Always got that dank , jupiter my fav💨 5-28-20 Jrsygrl860
on May 28, 2020
The staff are so helpful and friendly they have the best deal and the guard is great