Reviews
14
4.9 out of 5 stars
Quality 4.9
Service 4.9
Atmosphere 5.0
it's my second home. great selection. wonderful friendly knowledgeable staff they are they best! and deals! Lamda_vapes
on 2019 M05 17
By far my favorite dispensary I've been to. Excellent quality, knowledgeable staff, and the most friendly atmosphere. Will definitely be my go to!
My first time was amazing. I wish I knew the lady name that helped me. She explained everything to me and even made me laugh. I will be back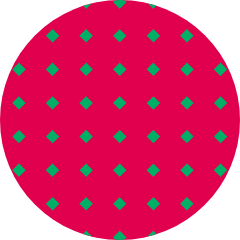 Jonny_Bakeshop
on 2019 M03 20
Just moved nearby. The staff was incredibly friendly and helpful. Though they didn't have the largest selection, they made up for it in every other aspect!
Welcoming, no hidden fees, great selection. To them no question is a dumb question.
Very cool little spot just outside of town. Great selection!
I deal with fibromyalgia pain, and Rio Vista Farms always has the best products at great prices. Their staff is super friendly and their security guards are the nicest around. You can check out their products up close, your never rushed and they reimburse your bridge toll if you're like myself, coming from Oakley. I've been to many dispensaries and this is my favourite one!
This place is awesome. The people are super nice and knowledgeable. It is a bit of a drive for me, but its definitely worth it. I was using delivery from StoneyApp and they chose to go to Bitcoin as their only payment option. Which is ridiculous. So I decided to drive to Rio Vista Farms and it was so worth it. I will definitely be making the trip back out to them. They also have their own brand that they sell. Zkittles was top notch! Thanks guys!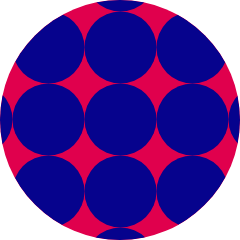 vetasst1001
on 2018 M11 23
Love this place!❤ The staff is awesome and great selections!
Great experience. Would suggest contacting Google to see if you can have the streets re-coded so as to avoid the current through residential area directions. That could be problematic for the location.