Follow
Pickup available
RISE Joppa
Pickup available
4106761123
Reviews
59
4.3 out of 5 stars
Quality 4.4
Service 4.5
Atmosphere 4.3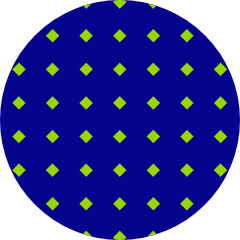 Javampato
on November 27, 2019
Great customer service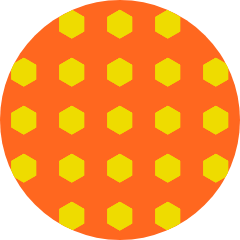 pinkmia
on November 9, 2019
First I will start with the good stuff the staff is very friendly and knowledgeable. Elliot was my budtender on this visit and he was great. Lana is also wonderful. However, this was my 3rd time here and I'm am still very dissatisfied with the product. The flower smells nice but it's always DRY (so it doesn't burn well) and not trimmed completely. The prices are high so I would expect better quality. Most of your products are at least $5-$10 more than other dispensaries so I would at least expect the flower to be fresh. Also, why no discounts for disability or veterans? Geoffh89v
on October 17, 2019
The worst selection of flower !!!!!!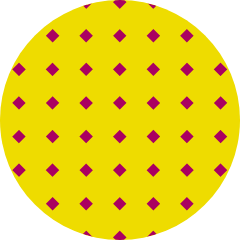 MollySue85
on October 14, 2019
Friendly staff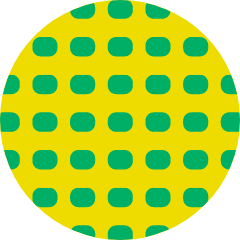 Donhowrog
on October 11, 2019
First of I would like to give five stars for customer service,I had taken a set amount of money to spend to make my purchase,when I arrived that had this awesome deal going which my set amount of money was $5.00 shorter than my purchase and the awesome bud tender,(I can't recall her name,she has jet black hair and wears glasses)not only allowed me to make the purchase she also recommended one of my new personal favs Mai Tai.
They are always pleasant and know the products 😊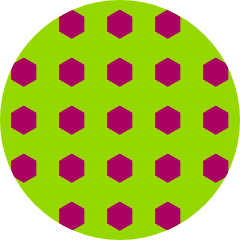 Monasutton
on October 6, 2019
I love everything about this dispensary. The staff is knowledgeable and friendly. Medicine is alway right on proper with an awesome wedding of the brand and ailment. QueenC125
on October 6, 2019
Closed up, no longer there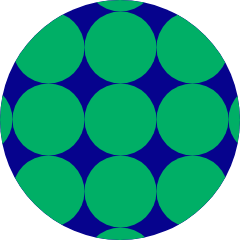 Justus1215
on September 25, 2019
Fast service Alkamyst420
on September 20, 2019
love coming here there extremely friendly and have a great selection