Reviews
240
4.8 out of 5 stars
Quality 4.8
Service 4.8
Atmosphere 4.8
My favorite dispensary! Sweetpea918
on April 5, 2020
Great service and everyone is so knowledgeable!
The whole experience was horrible. Seemed like they didn't want my business. I was very patient and never got any service. 👎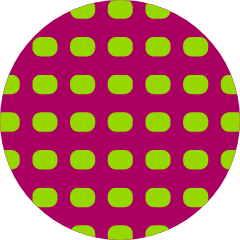 valentrill
on April 4, 2020
Great customer service!!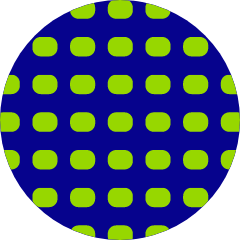 Wheaties111
on April 4, 2020
So clean and friendly Paintermark
on April 3, 2020
I love the staff, so professional, always let me know about deals, cant thank them enough,very high quality flower ,their extracts are amazing. Would recommend to anyone
Very high quality flower. Will definitely be back!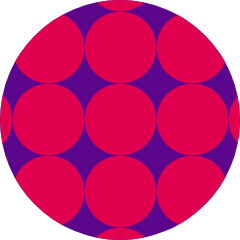 Mybirdsue
on April 1, 2020
Curbside Service was very convenient, safe. Communication regarding order was quick & professional. Highly recommend! Blaire1981
on March 31, 2020
Love the expertise and customer service here!! Top notch!!! Ellen was so helpful!!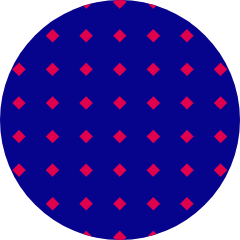 Chesnut10
on March 31, 2020
Great dispensary!