Reviews
27
2.4 out of 5 stars
Quality 2.9
Service 2.9
Atmosphere 2.8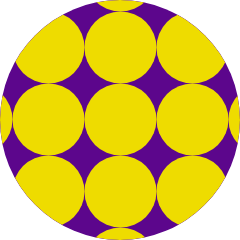 Acosta1
on December 5, 2019
closed down not in service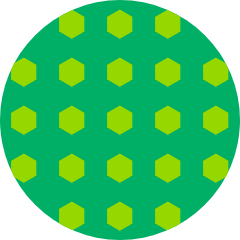 Cannaisseur520
on September 6, 2019
AAAAAnd, theyre closed. lol. Coolbreeze90
on August 14, 2019
very limited selection, always out of product and the flower is always so dry it turns to powder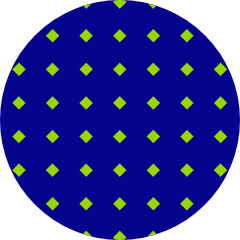 FatHeroes
on June 17, 2019
I love this place great selection, budtenders very friendly and knowledgeable. Would recommend anyone to come check em out 😁
Poor selection. Hoping it closes so a decent company that is well managed can take over the license.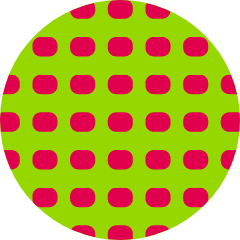 eofficialg
on June 6, 2019
I originally did a review for this place that was meant for Green Farmacy. This one is conveniently located, and the quality is good. The staff is really nice and the waiting area is comfy.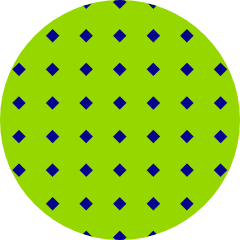 Jaycarroll
on May 26, 2019
This place is terrible, you're going to wait 15 minutes in an empty shop to go back and take a look at their shameful selection. Would rather buy anywhere else. Murderistic97
on May 12, 2019
Terrible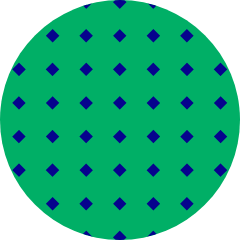 thetoad45
on April 15, 2019
Went in for my second visit and bought $100.00 worth of $5.00 of pre-rolls. Went home and tried one.... Nothing... Tried a second one.... Nothing... I don't know what they are stuffing into them but it ain't weed... Wasted $100.00.... Not going back...
Horrible service. Would never shop there again. I hope they shut this place down, so a decent shop can take the one license Sierra Vista issues