Reviews
49
4.6 out of 5 stars
Quality 4.7
Service 4.8
Atmosphere 4.6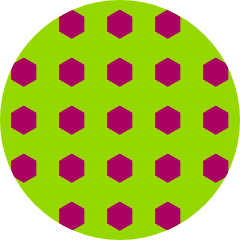 Christinsmokes
on February 20, 2020
Not impressed find better product and better management RobTheKitchen
on February 20, 2020
The product, their knowledge of their product, and the helpfulness is great. That aside they seem to have fired my favorite budtender. Dag was awesome.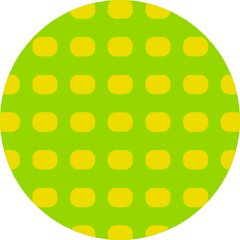 Anchurch
on February 19, 2020
Great place and staff! BigChief864
on February 18, 2020
Came in a few days ago loved how the staff were very friendly and knowledgeable about the product but was disgusted by the fact one of these poor boys had to hide their necklace because their religion "might upset customers". It felt a little discriminatory to me, and he was obviously not happy about it either. It made me wonder that if they hired me as a Muslim would I not be allowed to wear a turban? If I was female would I not be allowed to wear a Hijab? It's sad that the employees can't express arguably the most important thing about themselves.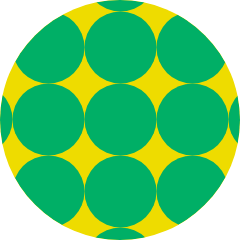 TMel123
on February 14, 2020
Tyler was fantastic. Very knowledgeable and nice. Will definitely be back.
djmikemike918
on February 13, 2020
Tyler, Calvin & Nick Are Great Knowledgeable Bud Tenders! This Starbuds Location Has Some of the best strains I've experienced in Oklahoma!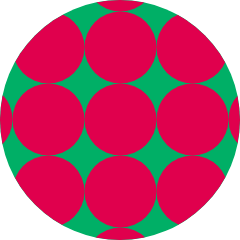 R10ROTT
on February 13, 2020
Great selection of Shake and Top Shelf flower. I try something new every time I come in.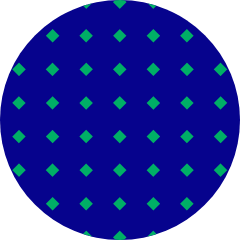 DeeFost300
on February 13, 2020
good customer service and good weed .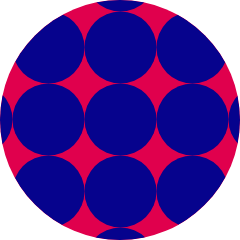 Abbysmom1999
on February 13, 2020
This was my first visit to this dispensary. I am an older patient and still learning what helps me. I got lots of information and new strains to try. I was met with patience and help. I highly recommend this dispensary. They have a great selection of many products. MikeEngram7
on February 11, 2020
Good quality Top shelf Flower Fire shake best flower
Dispensary said:
Thank you for your review and for coming in and shopping with us at our Starbuds Lake Hefner Dispensary! We hope to see you again soon!