Reviews
55
4.7 out of 5 stars
Quality 4.7
Service 4.8
Atmosphere 4.7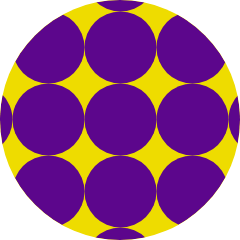 Williamdking
on March 21, 2020
I love this place!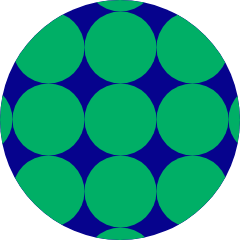 Cocoshelle
on March 12, 2020
Josh is the best!!!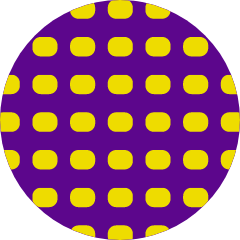 Boomerboy
on March 11, 2020
I liked everything. I remember Calvin and Sarah !!! I was happy to see their energetic faces. Very nice store. kind and helpful. I'll share my experience. I had forgotten their point system! Excellent product, Check Starbuds out!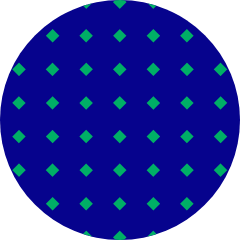 DeeFost300
on March 10, 2020
bud tender was cool and bud is good
It's my first time here today and Calvin and Scott we great! I'm getting some terrific shake, The Cube and White Widow! I will definitely be back!!
This place is really great and really nice customer service!!
dope deal on shake Saturday n Sunday Funday Meloni7
on February 26, 2020
The workers there are cool and know their products. Always a great visit.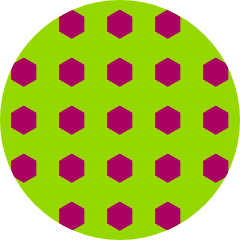 Christinsmokes
on February 20, 2020
Not impressed find better product and better management RobTheKitchen
on February 20, 2020
The product, their knowledge of their product, and the helpfulness is great. That aside they seem to have fired my favorite budtender. Dag was awesome.