Reviews
50
4.6 out of 5 stars
Quality 4.6
Service 4.7
Atmosphere 4.6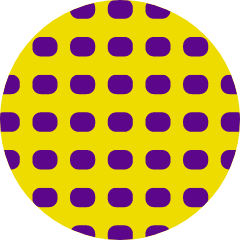 brndn79
on February 12, 2019
Just letting everyone know sweet greens is no longer in business.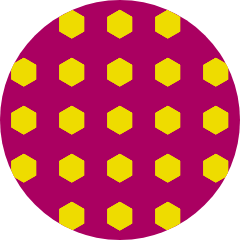 immaturemale
on May 21, 2018
awesome location. liquor store next door, family water park up the road. it's the mf triefecta. great staff, selection, and prices.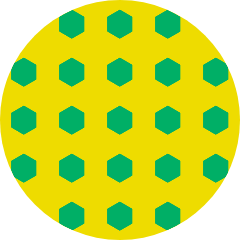 lizz923
on February 28, 2018
Cute little shop, has amazing service, and always provides top quality products! Everyone is so helpful and finds what you need even if you dont know what that is. I would highly reccomend to anyone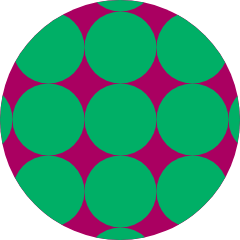 Brownthunder
on February 1, 2018
wouldnt go anywhere else been coming here for over 5 years Sweeta Greens crew is the friendliest with the best product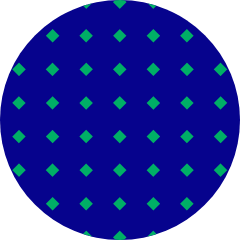 AsianBond
on January 1, 2018
they are way to pricey and they trash talked every other pot shops made me like the didn't appreciate the magic Herb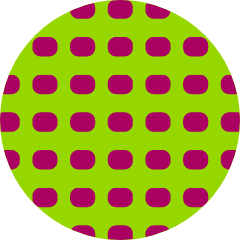 Tuthache
on September 21, 2017
Clean tiny little location in what I guess you would call a strip mall...? with very friendly & helpful staff! It's a narrow space but if there's not a bunch of people there I imagine it's still fairly easy to get around even if you are bigger or are in a wheelchair etc. Thanks!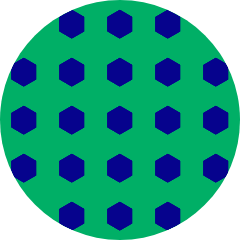 MrJafo
on September 21, 2017
Amazing people and very helpful and knowledgeable! Definitely my go to.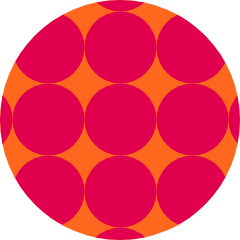 StillSanders
on August 27, 2017
Nice, easy going people! They help me find what I'm looking for, in and out in a few minutes! Feel The Bern!🔥🔥🔥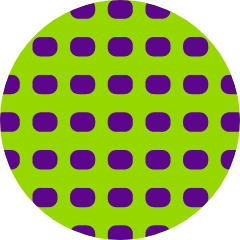 Stenhouse
on August 21, 2017
Love it!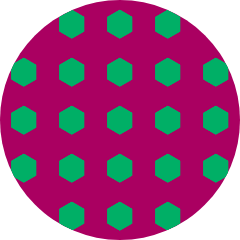 TSmith15
on August 19, 2017
Great clean location. The employees were very knowledgeable, helpful and super friendly. I would recommend going to this shop!!